Bull & Bear Markets: A Timeline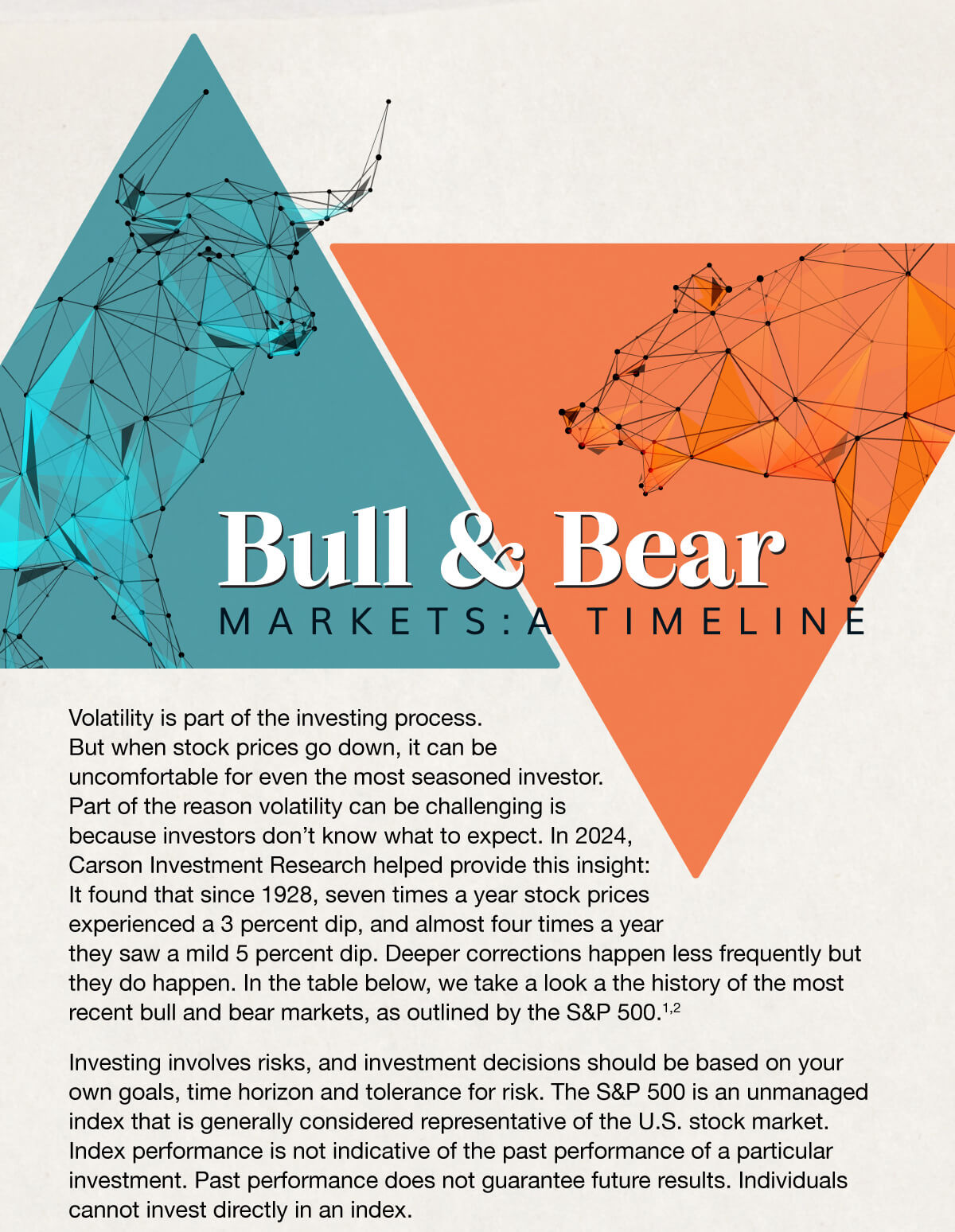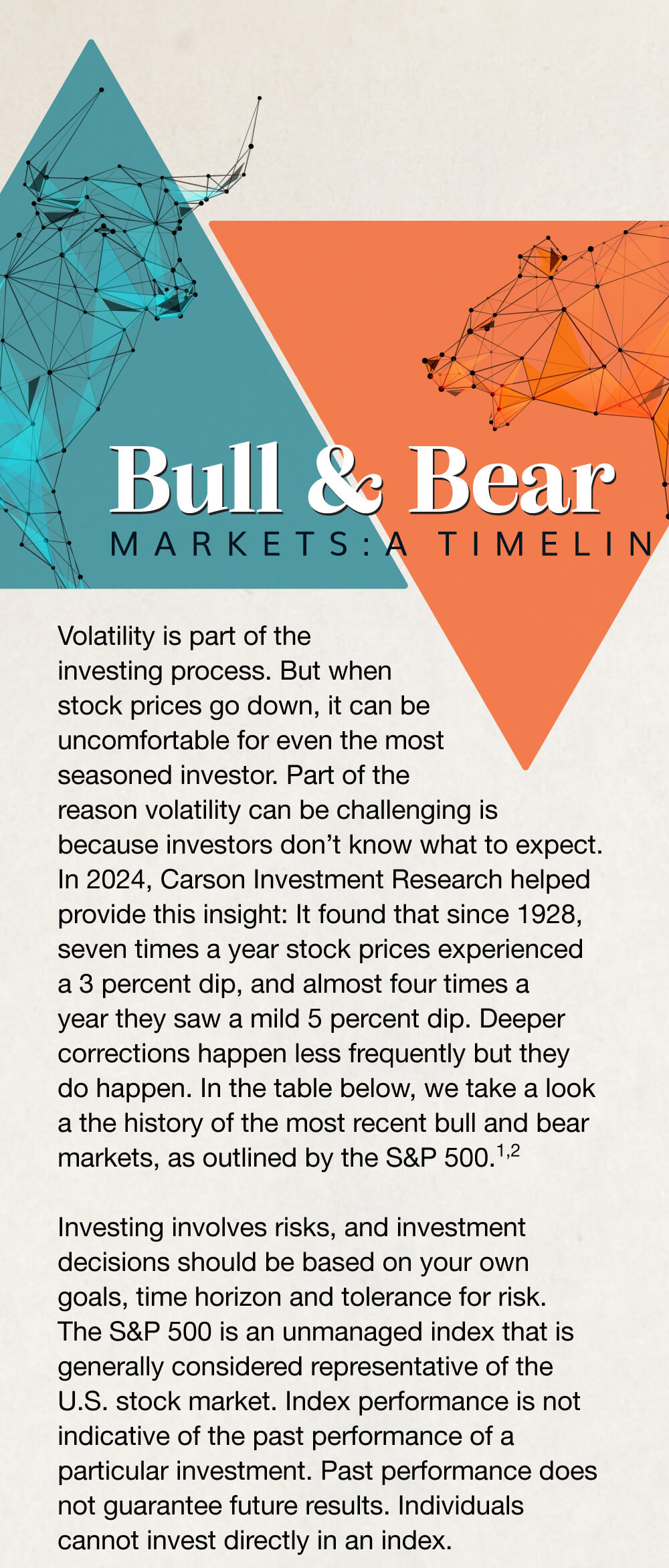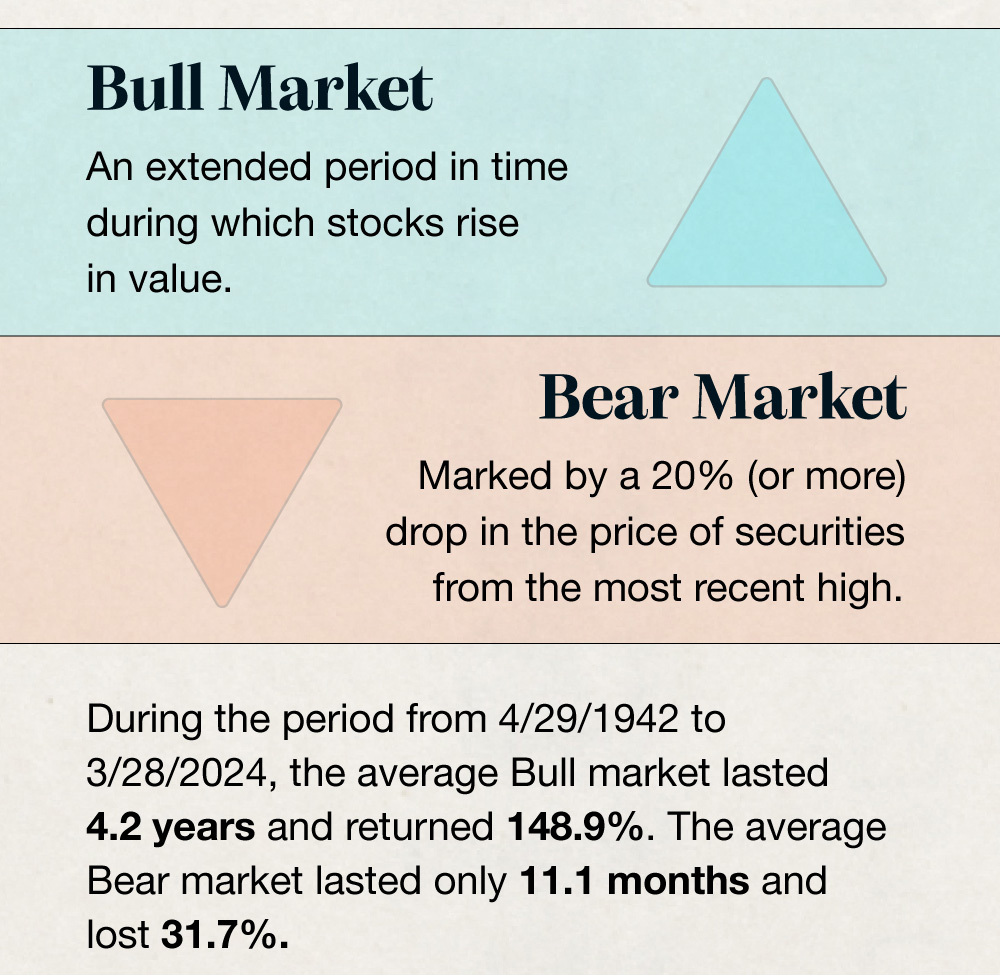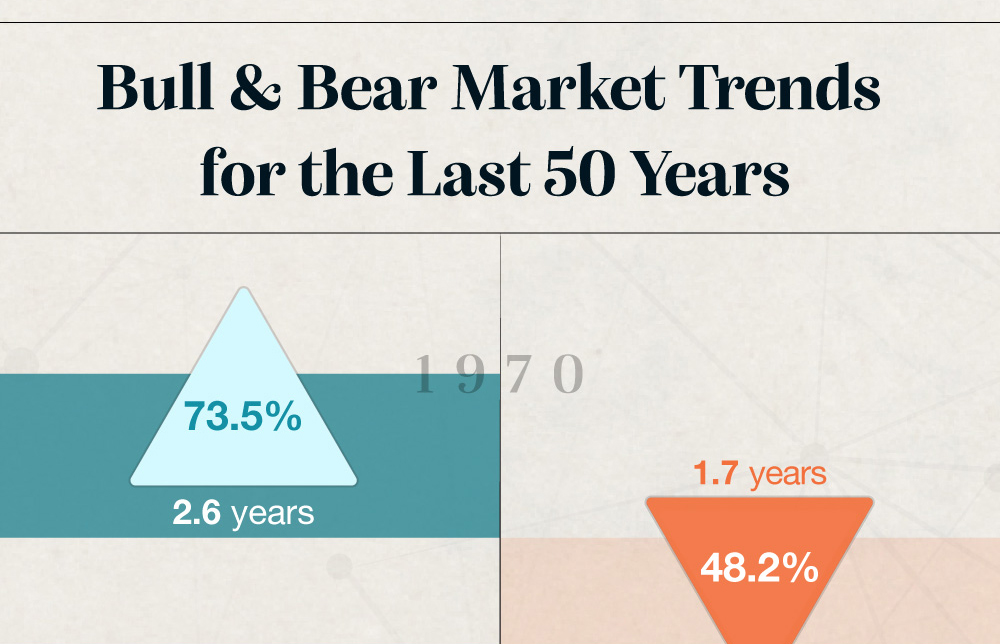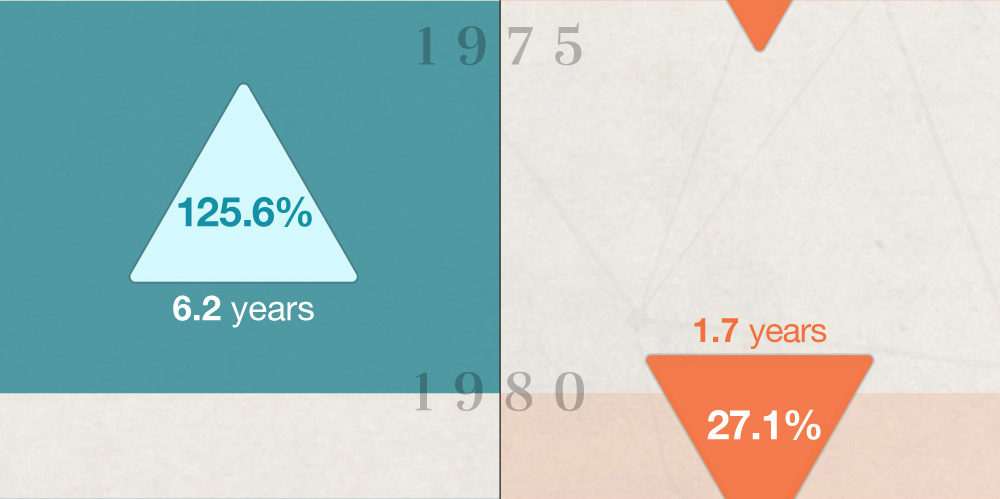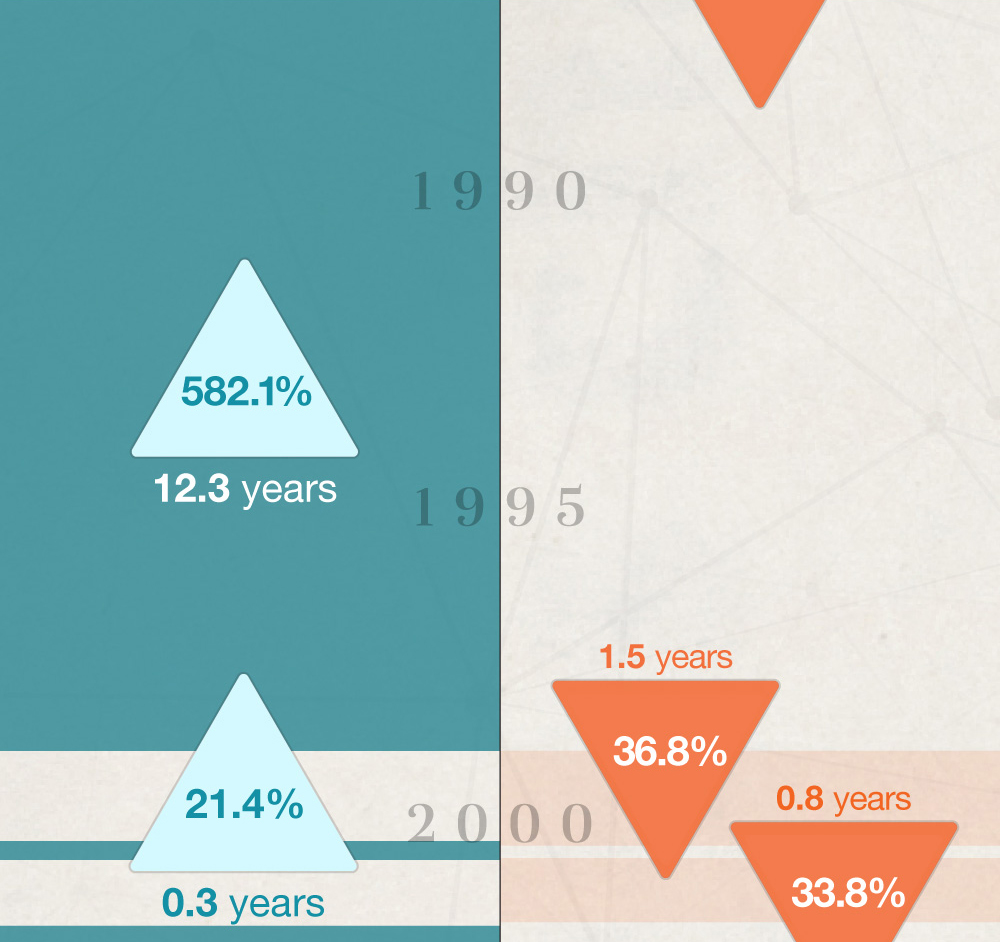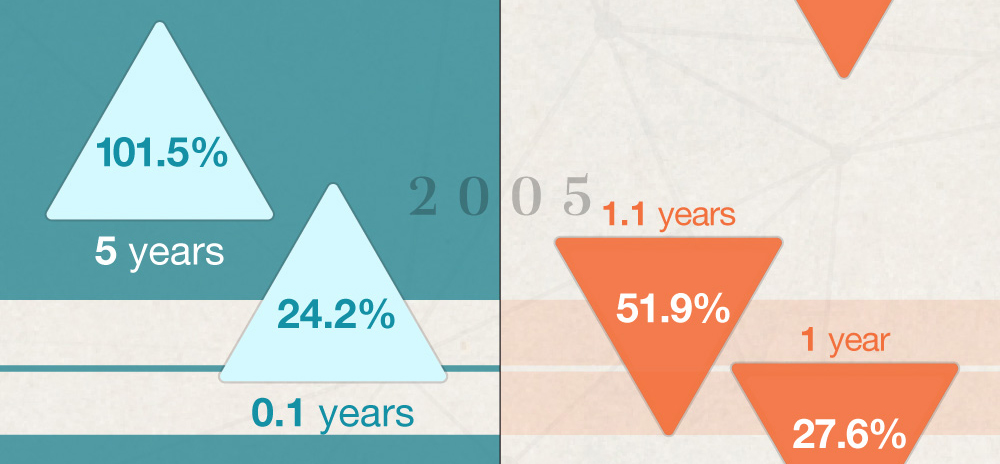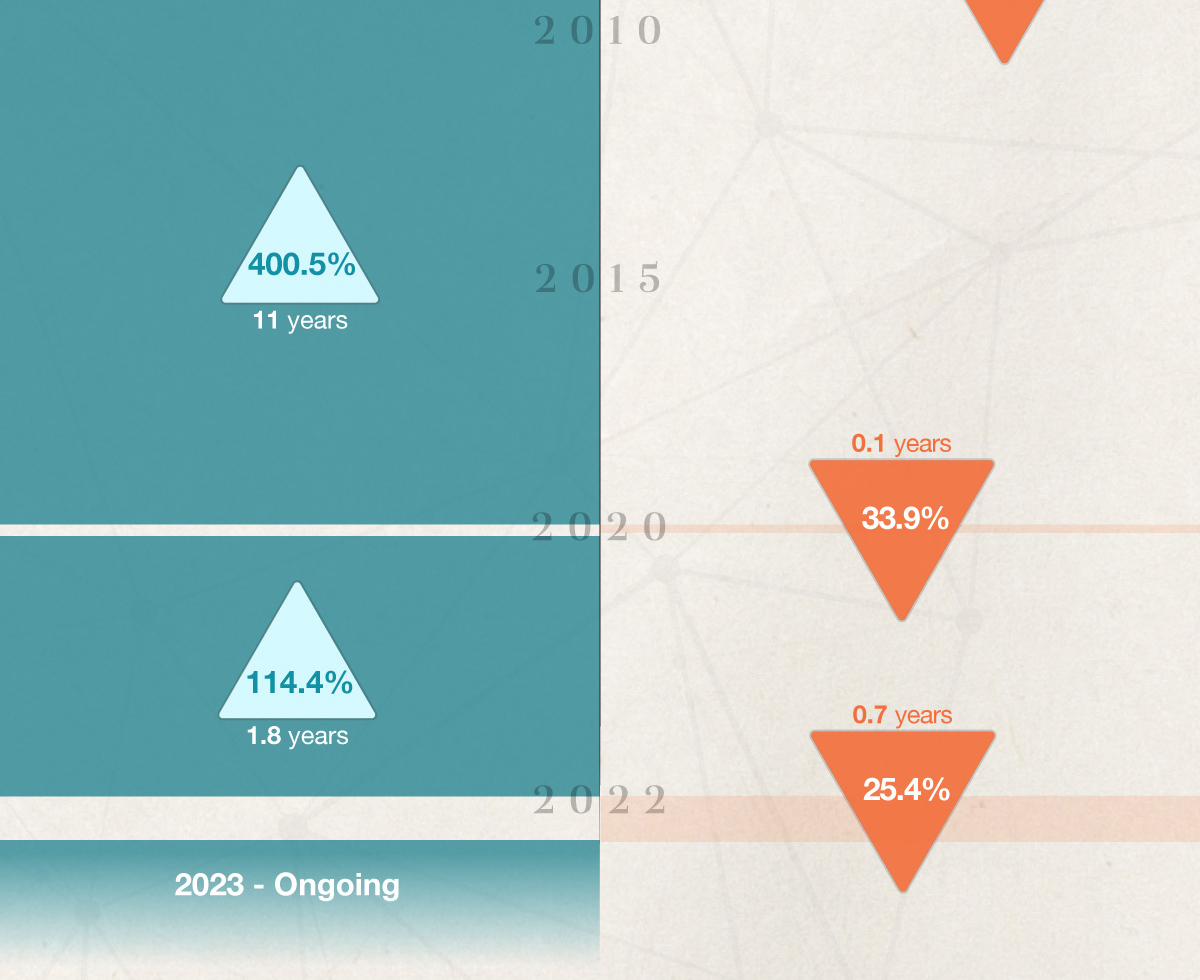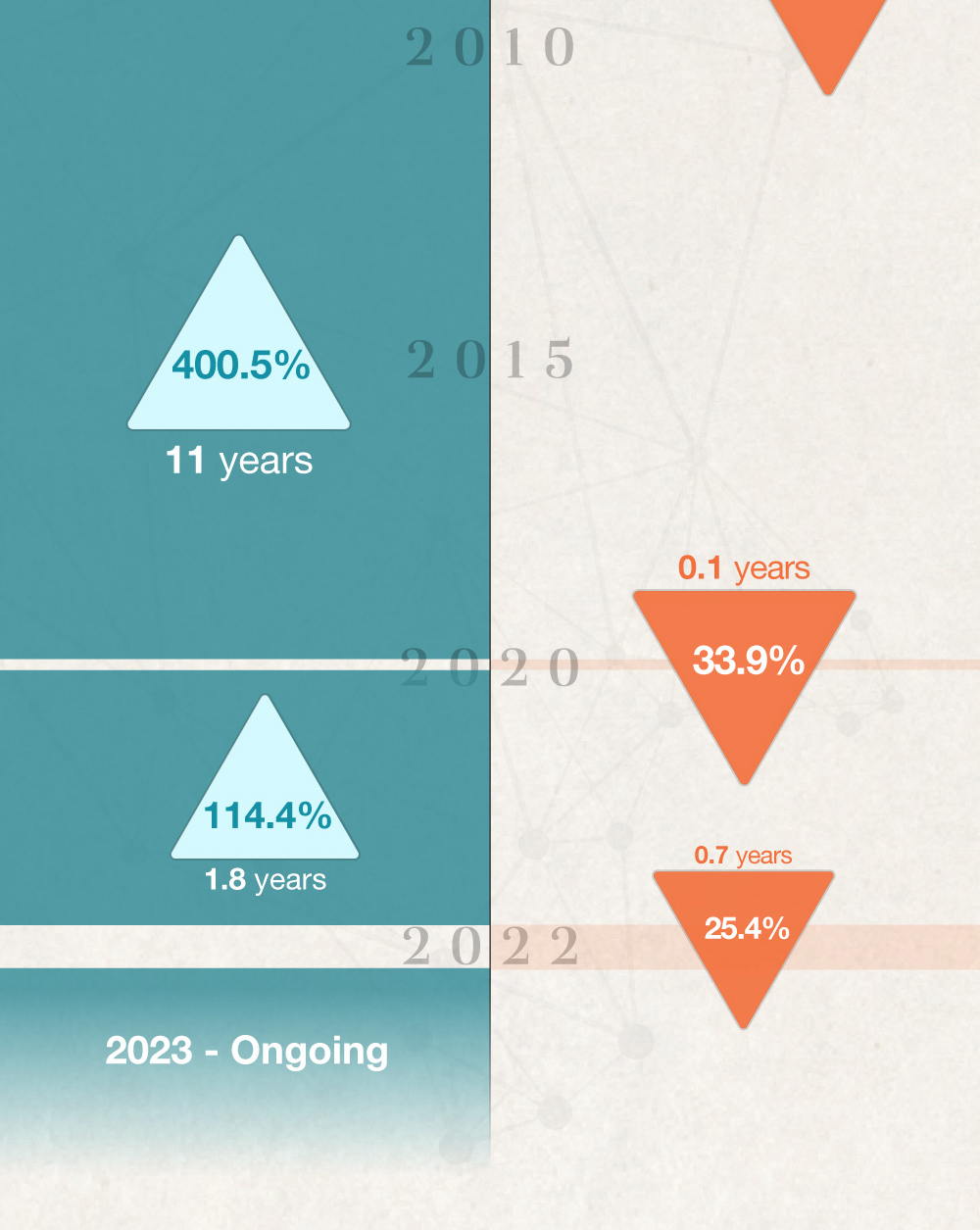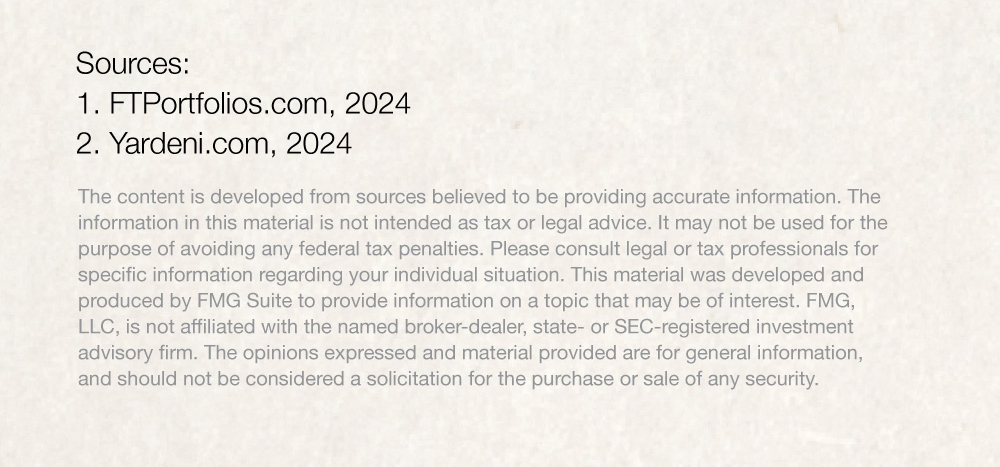 Related Content
Medicare Part C allows you to choose a Medicare Advantage plan. This article will help you decide if it's right for you.
Have income that isn't subject to tax withholding? Or insufficient withholdings? You may have to pay estimated taxes.
You taught them how to read and how to ride a bike, but have you taught your children how to manage money?