How to Conquer the World - 5 Financial Strategies for Savvy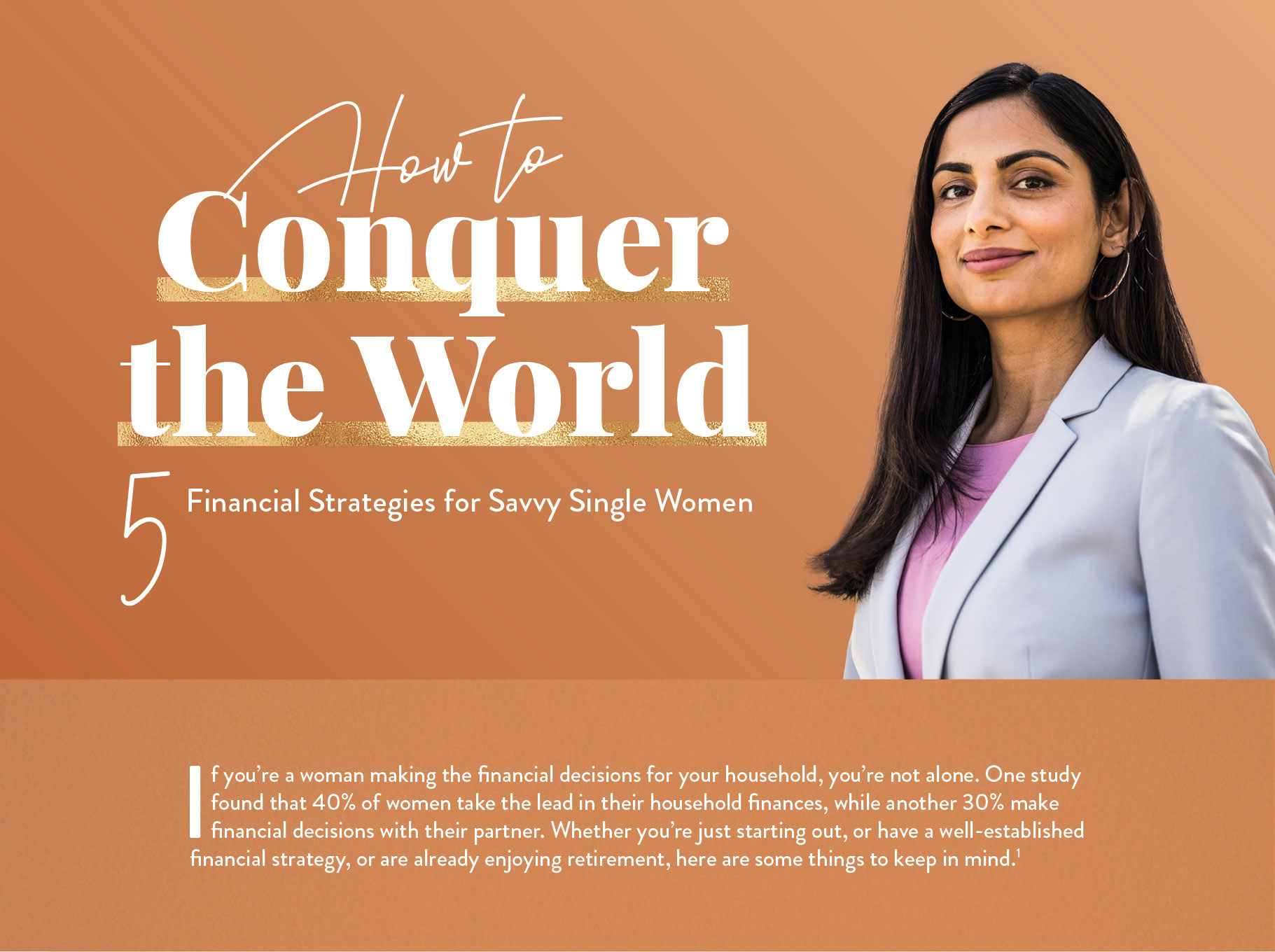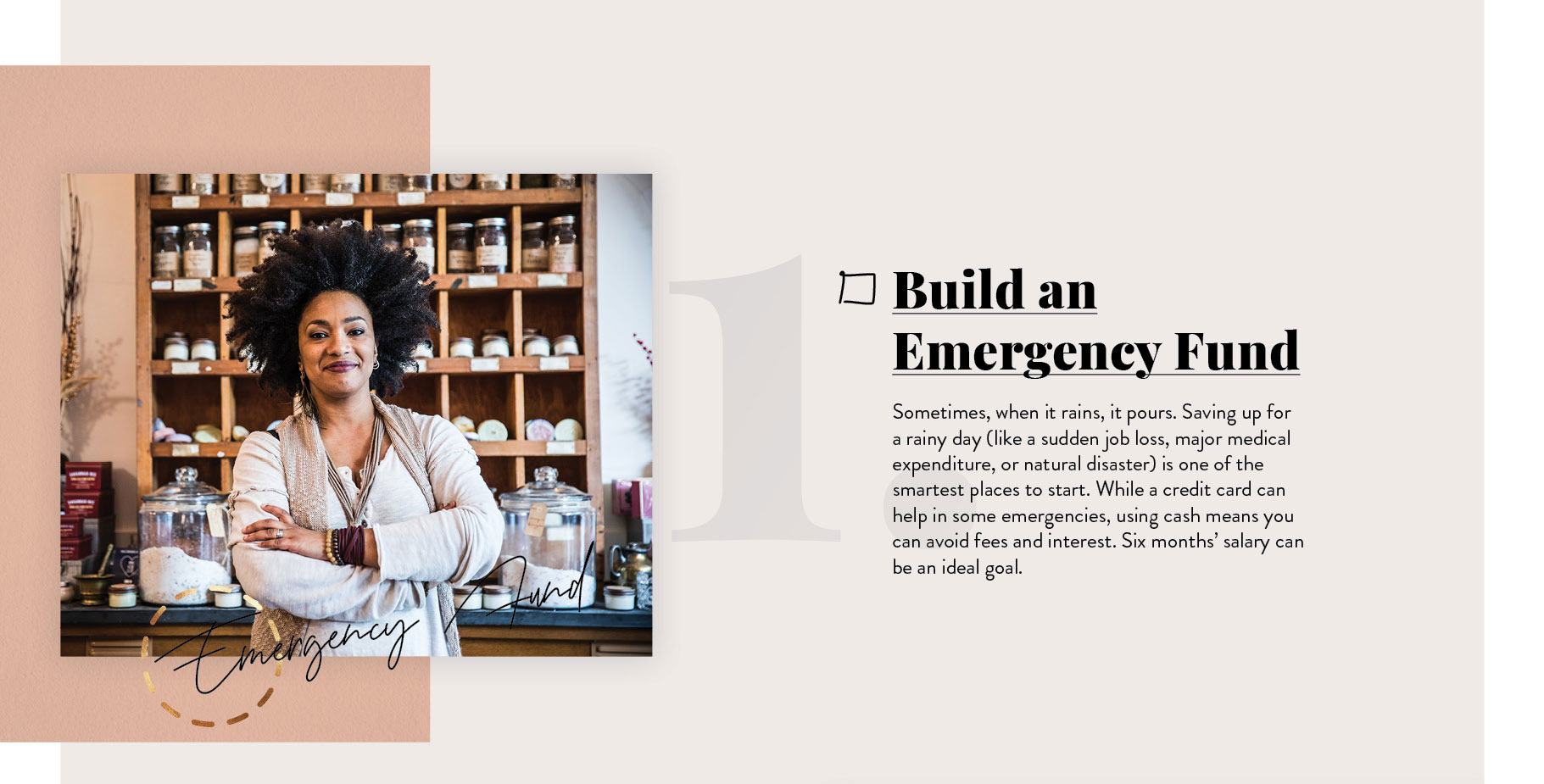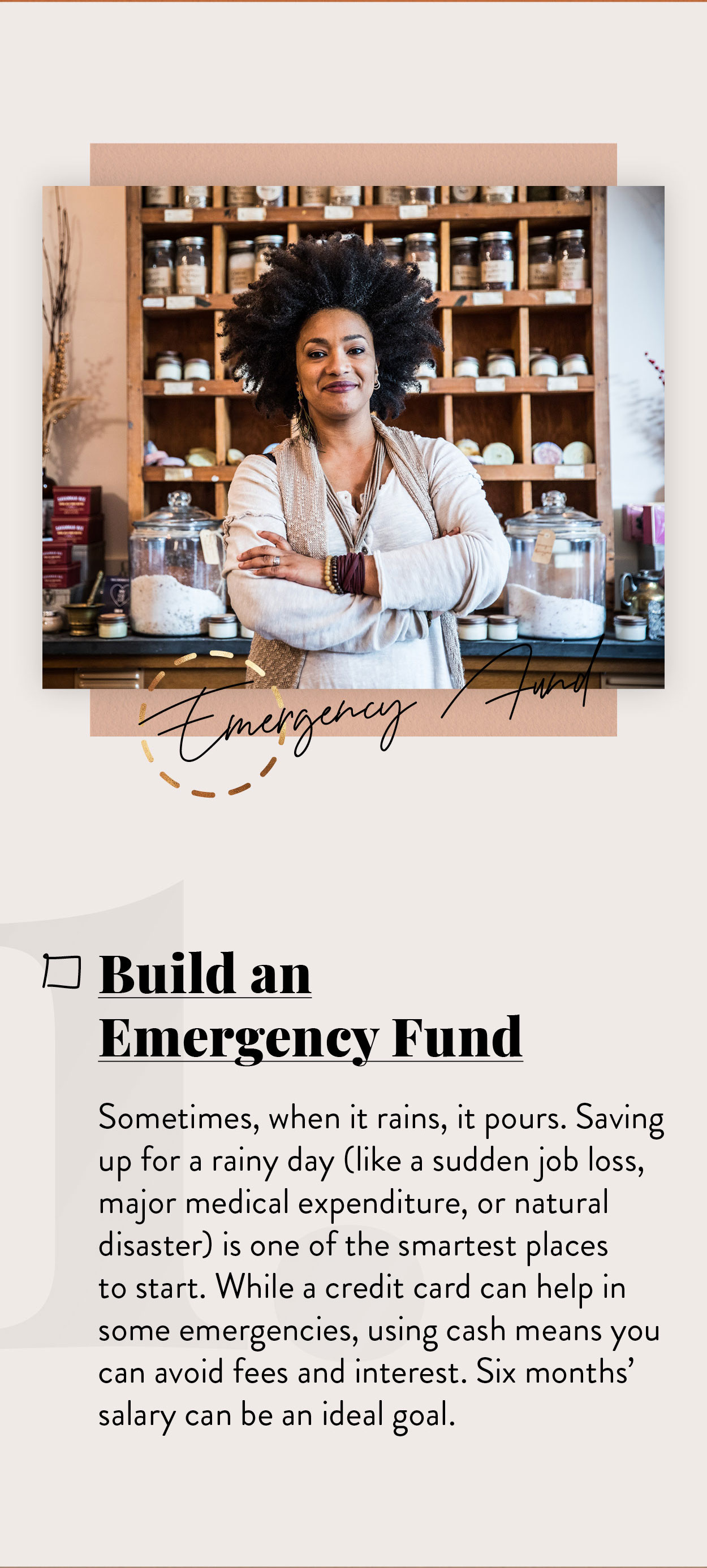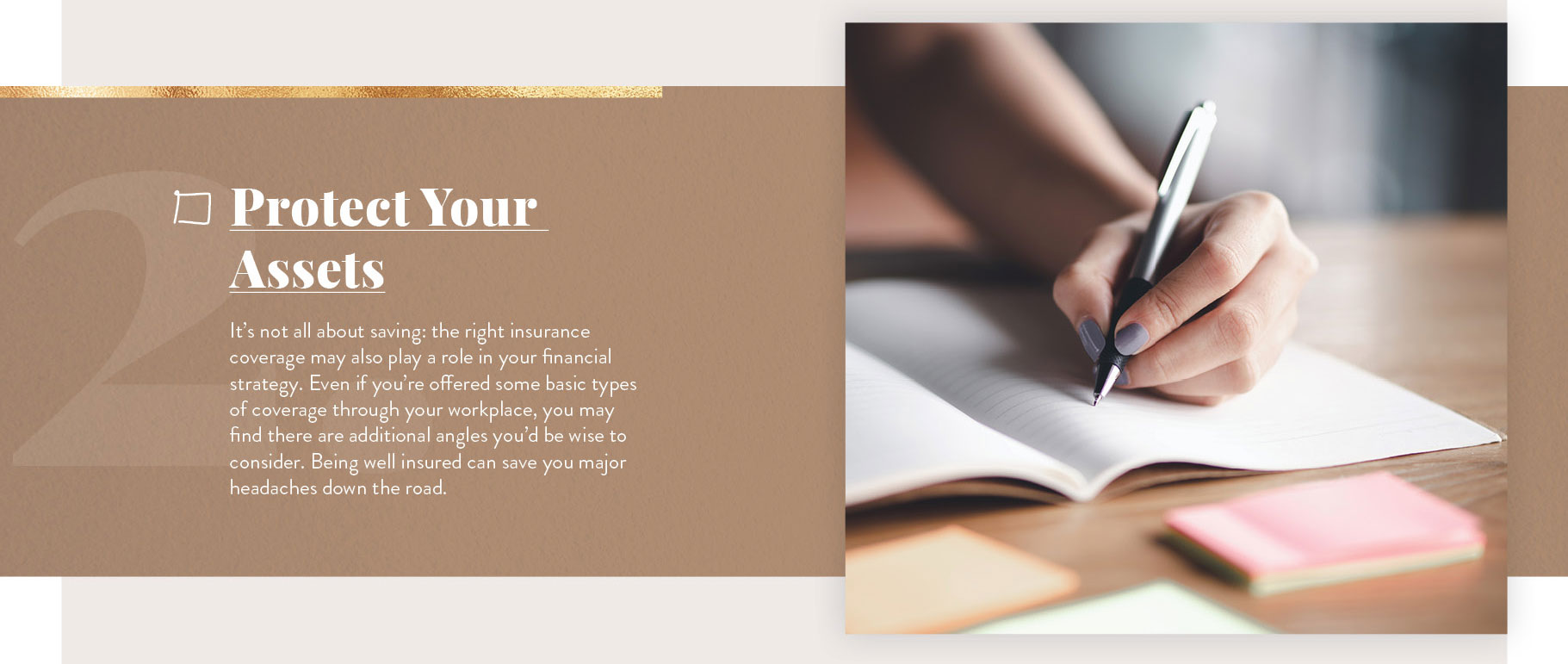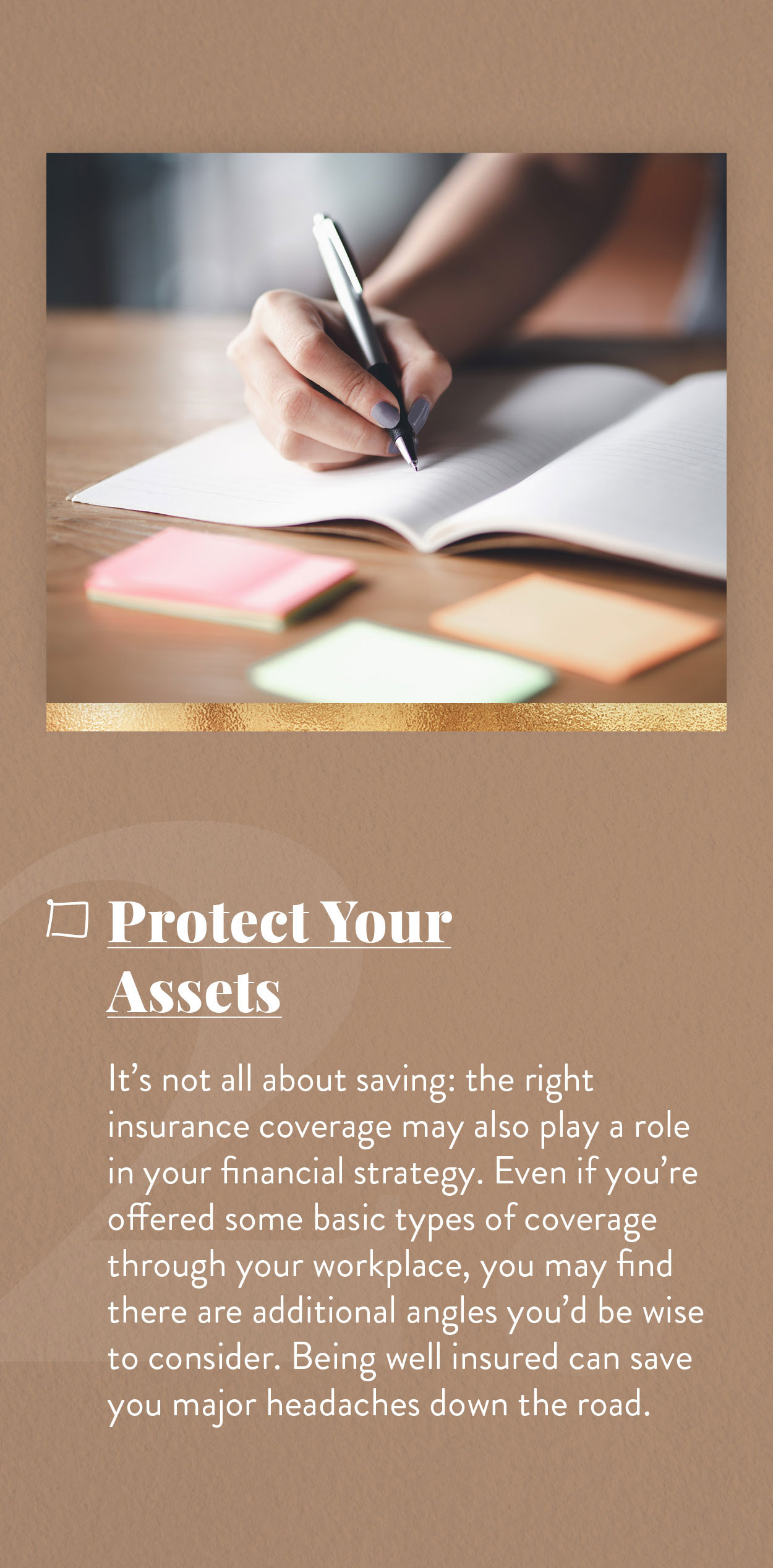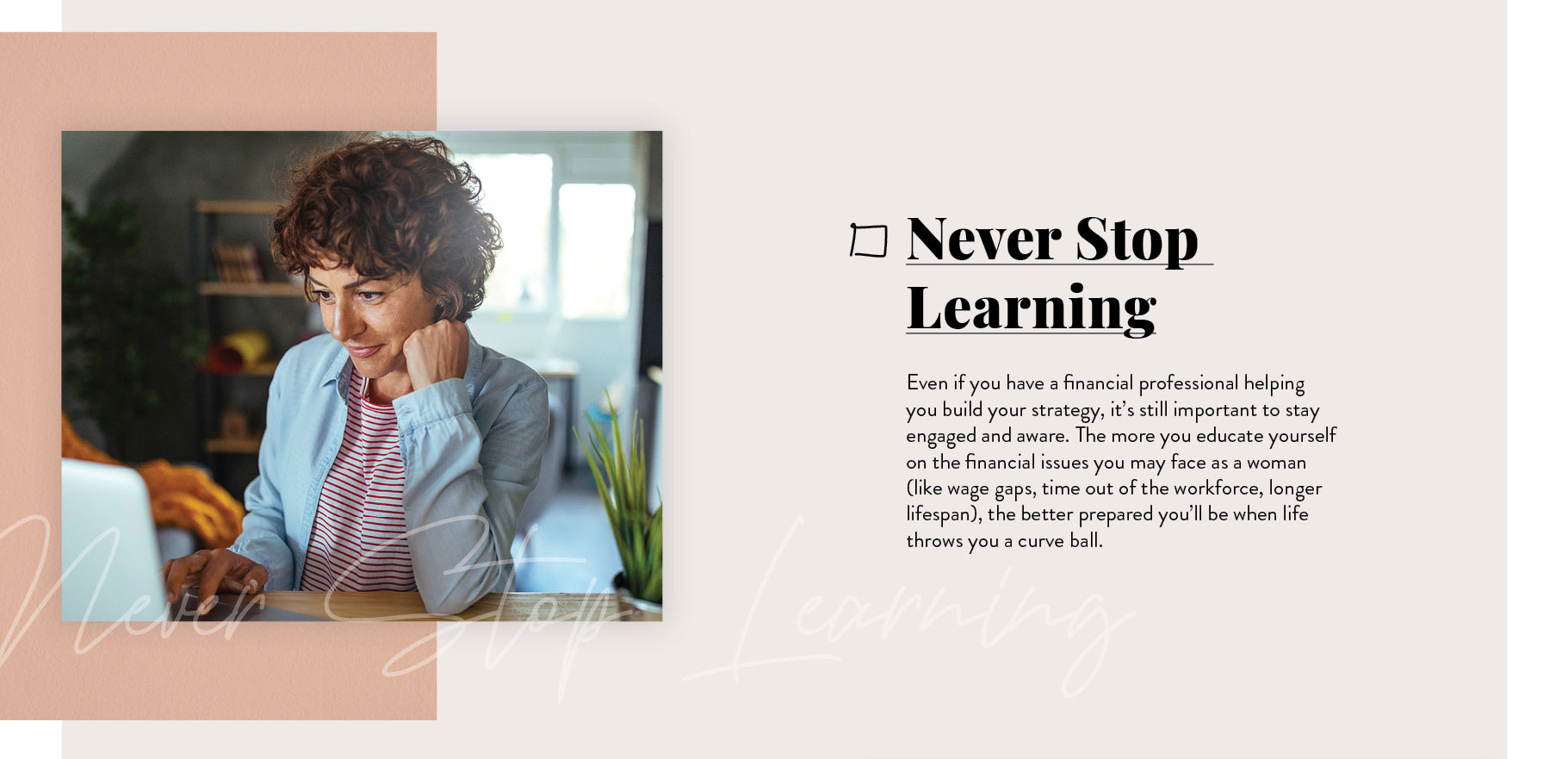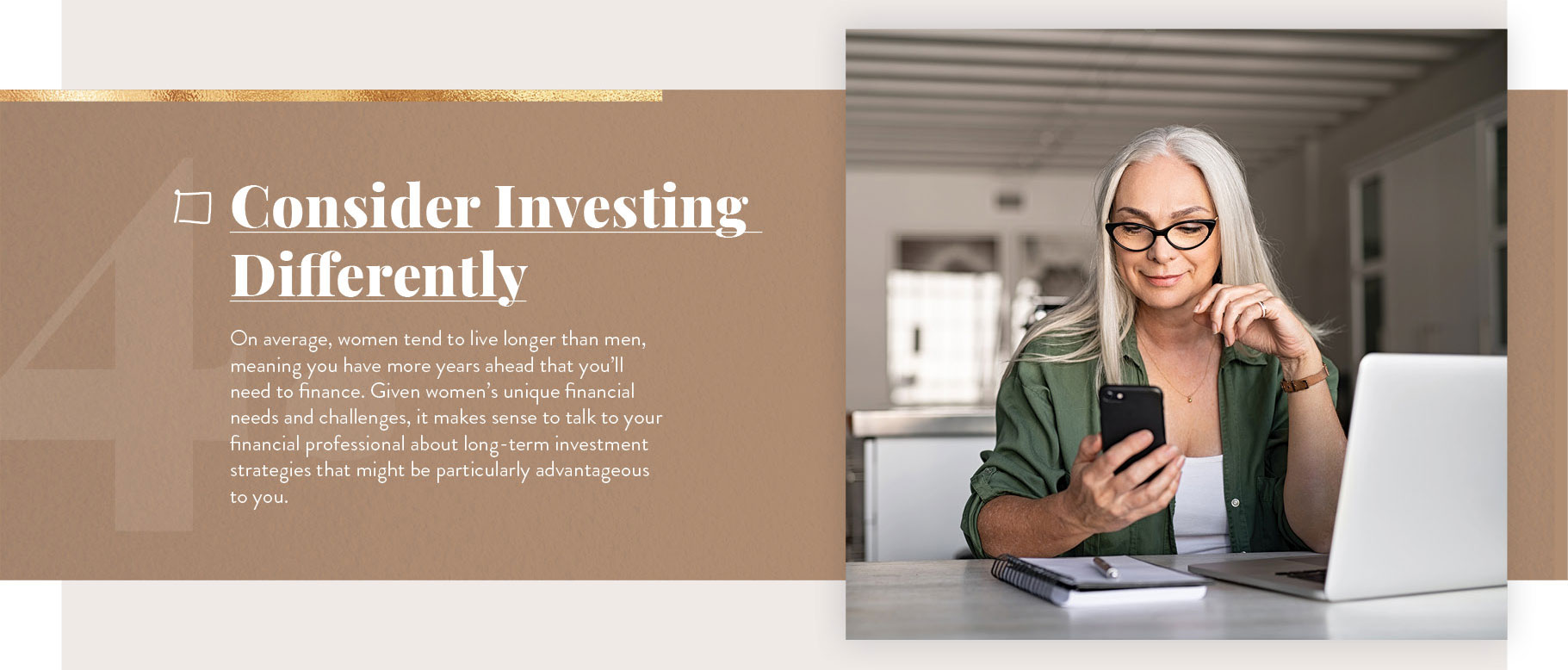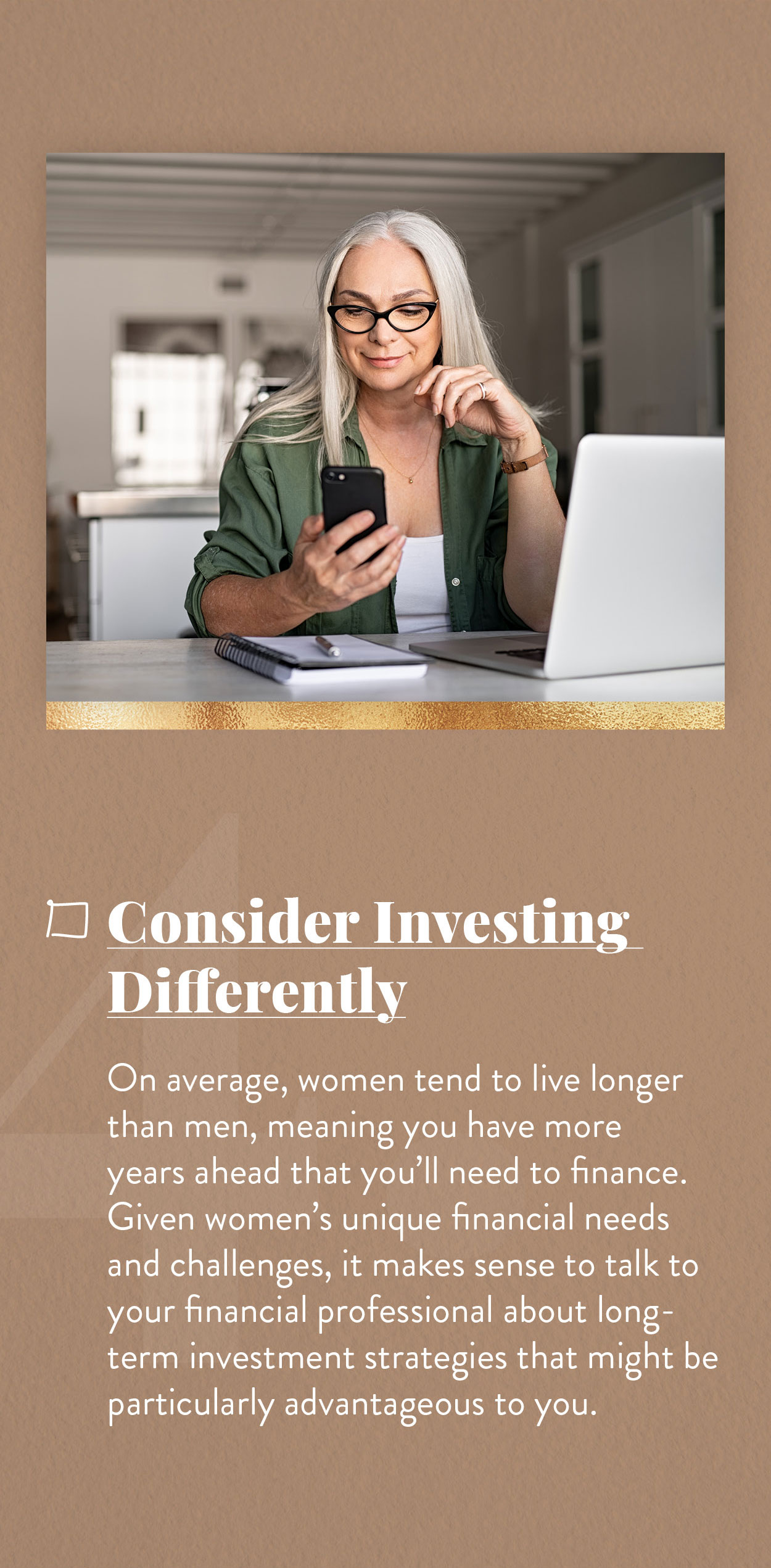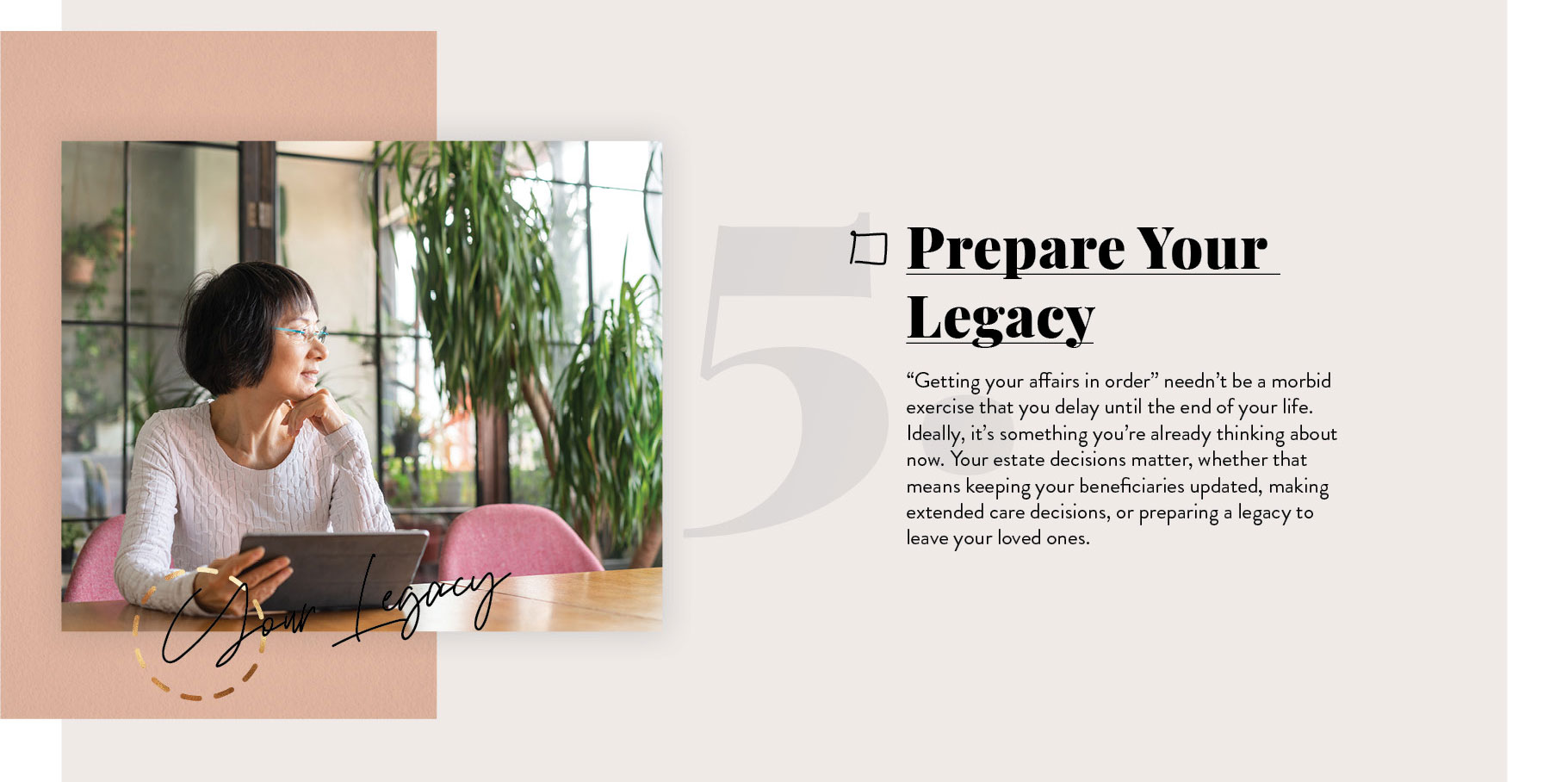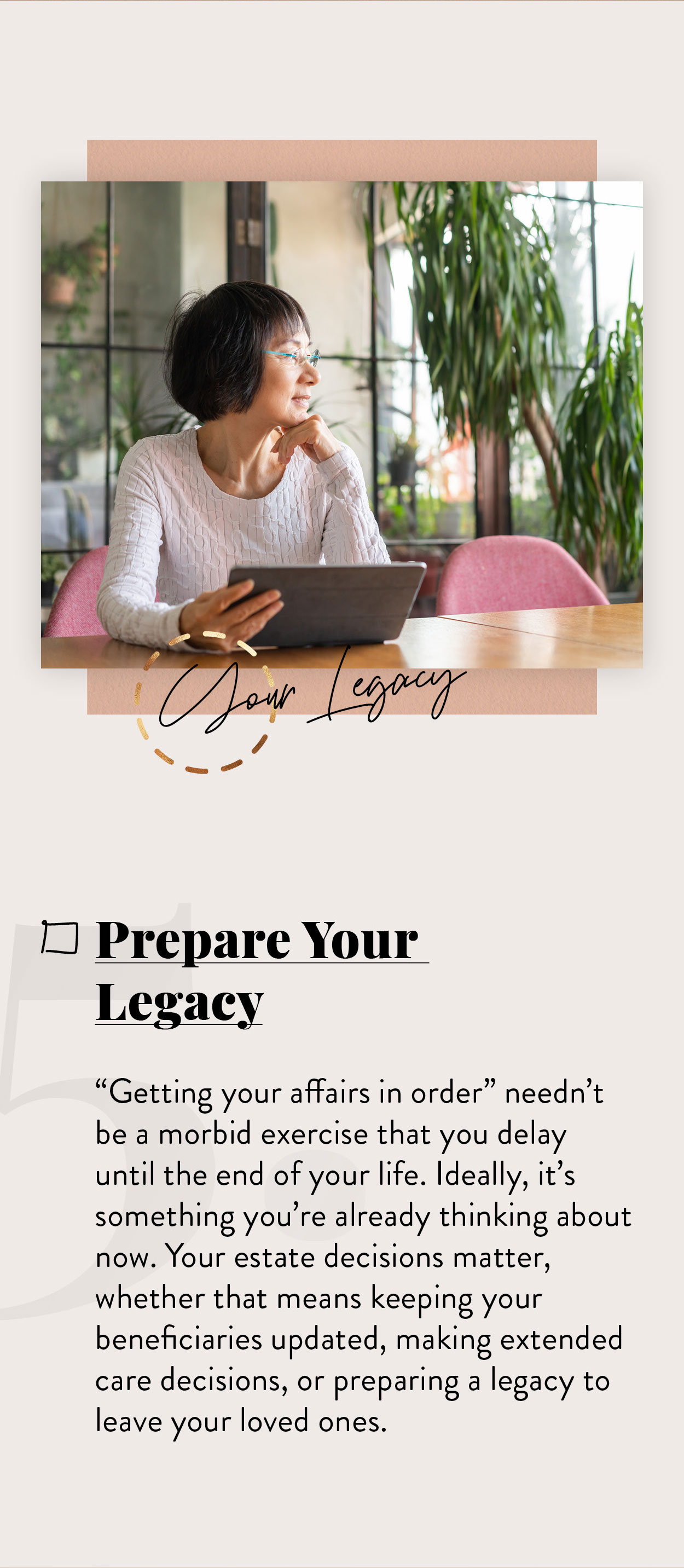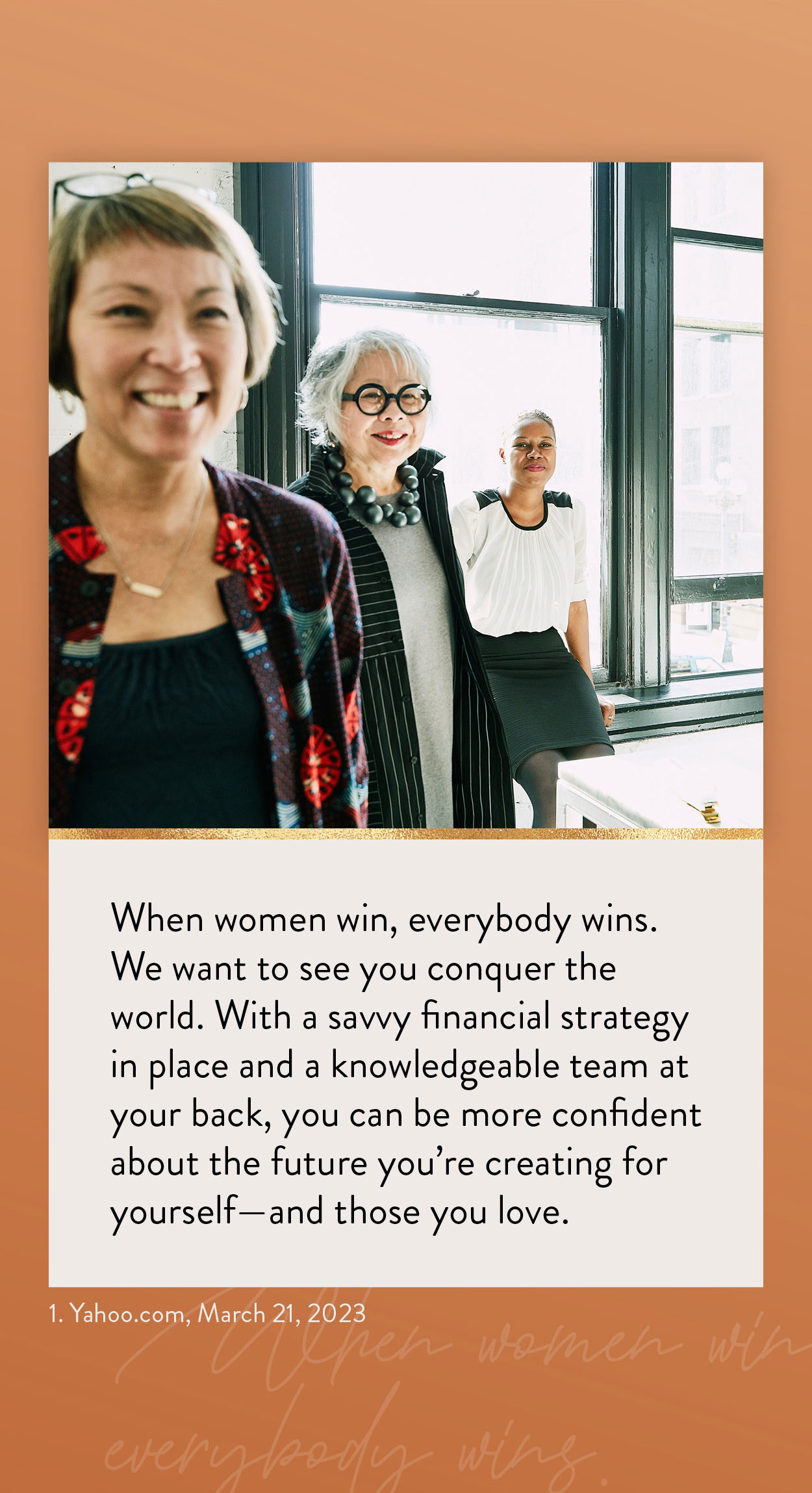 Related Content
Learn how to maximize your tax and estate strategy as a married member of the LGBTQ+ community.
You face a risk for which the market does not compensate you, that can not be easily reduced through diversification.
The chances of an IRS audit aren't that high. And being audited does not necessarily imply that the IRS suspects wrongdoing.