Capital Gains Tax When Selling Your Home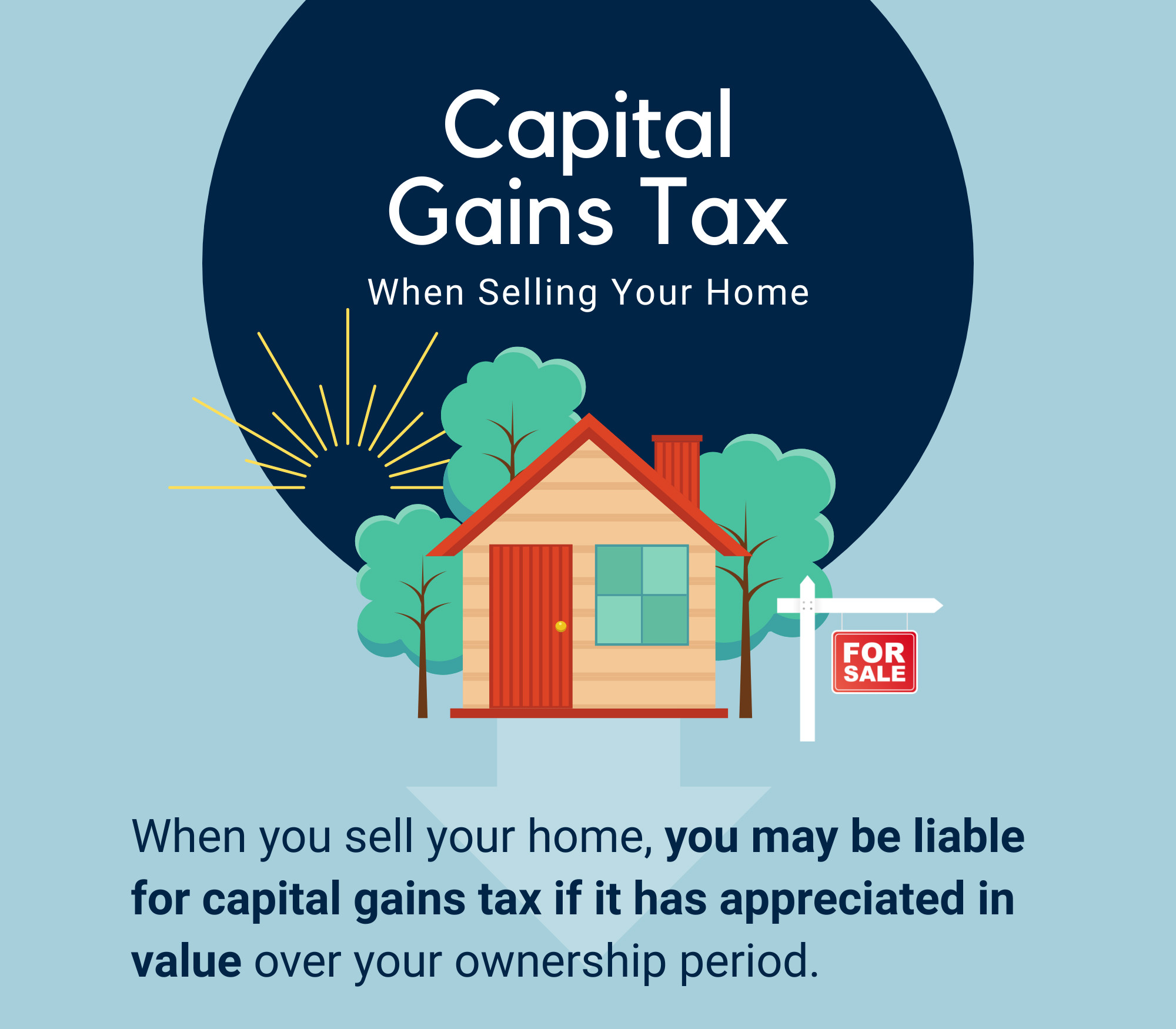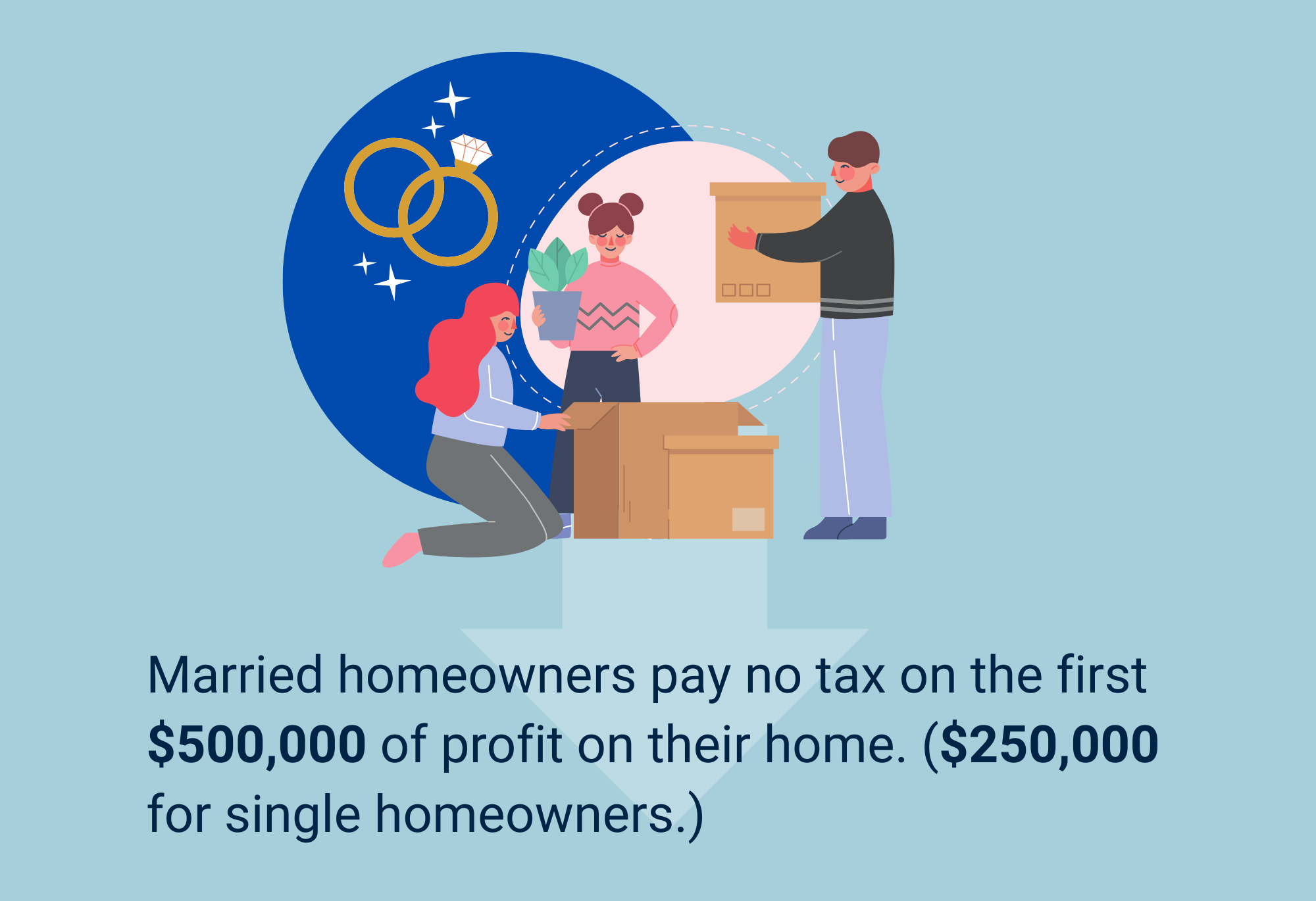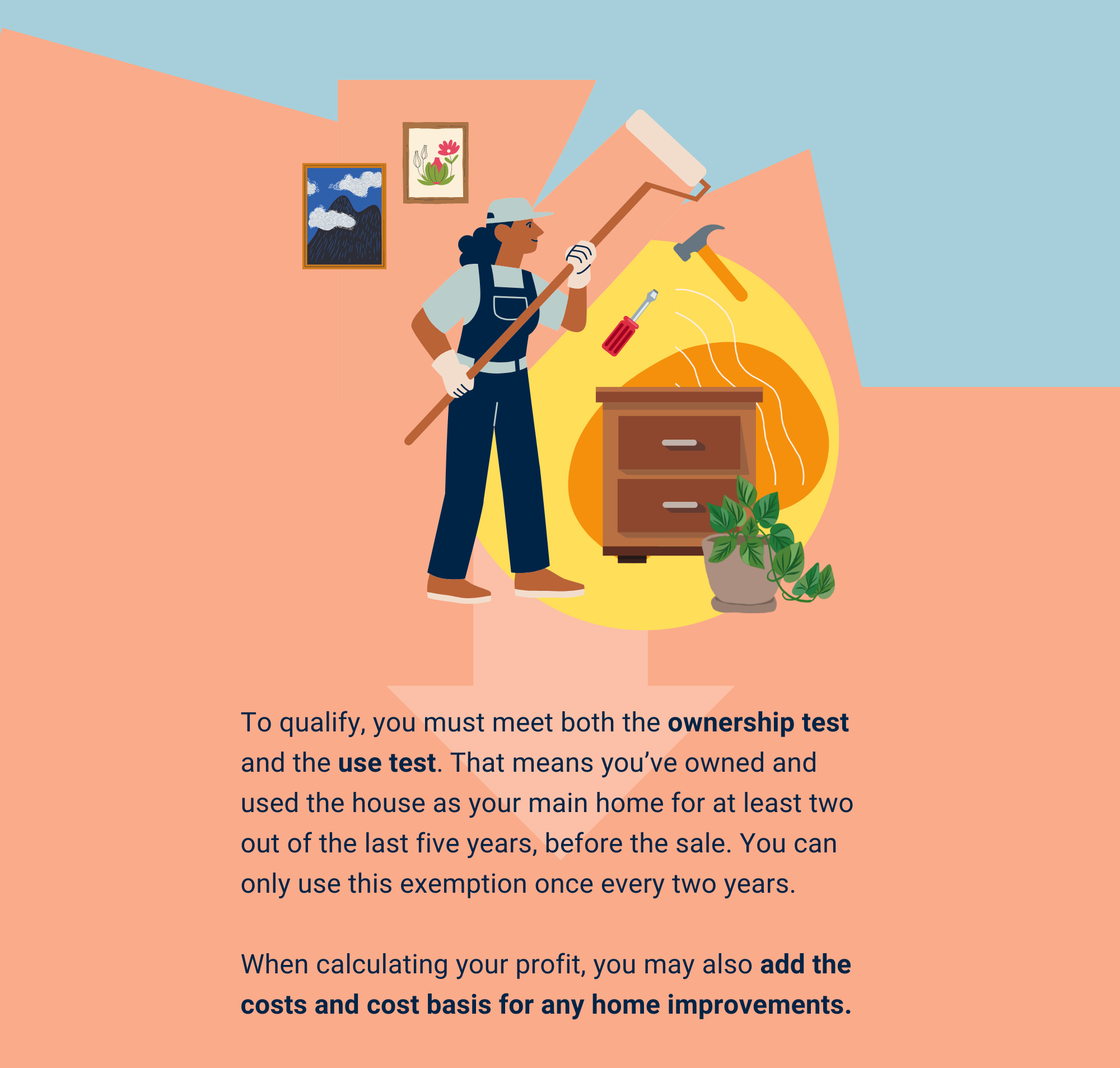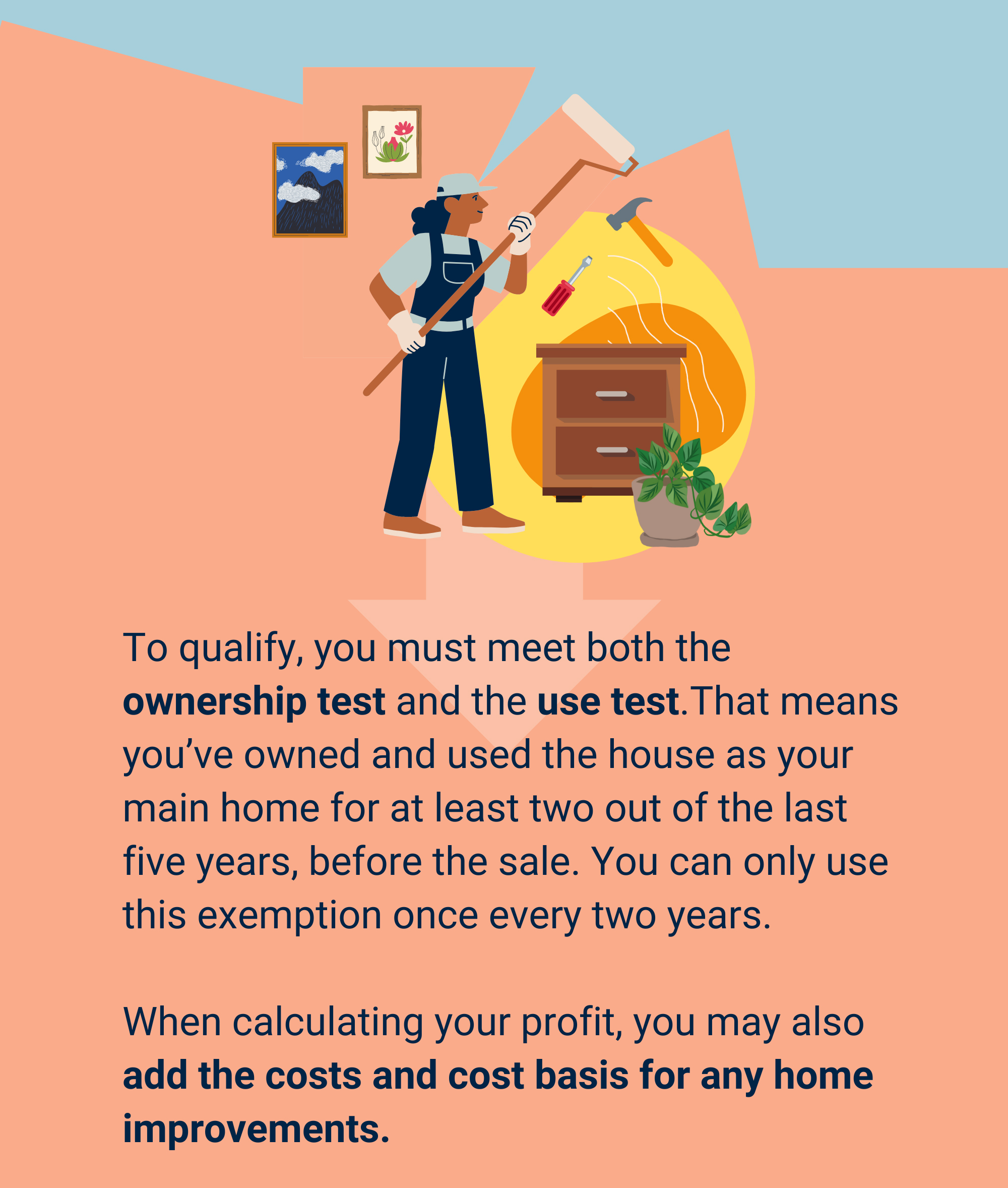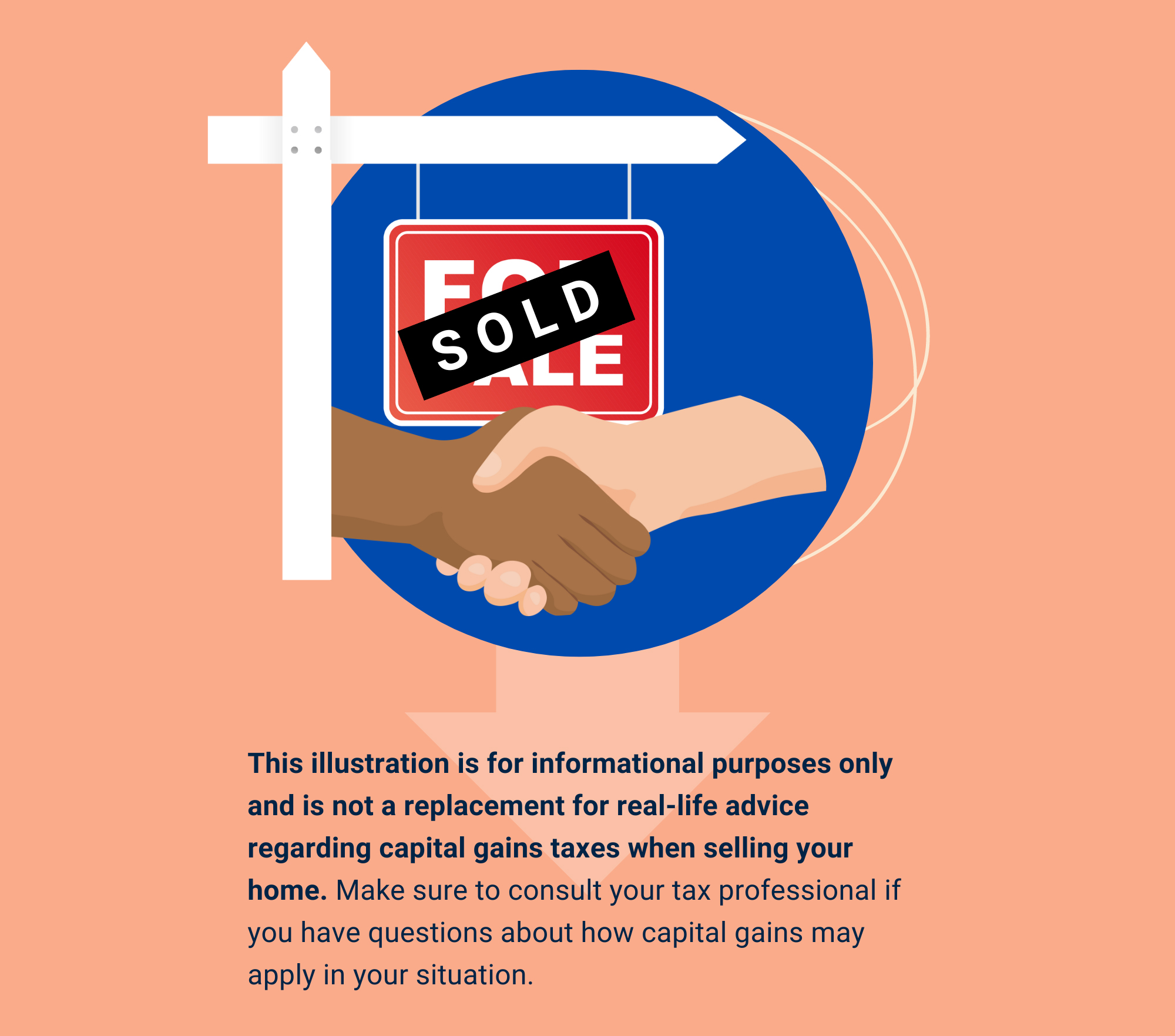 Related Content
Don't overlook the need for renter's insurance if you rent your home.
You may have heard the phrase "tax-loss harvesting." A financial professional may be able to provide some guidance.
Estimate how many years you may need retirement assets or how long to provide income to a surviving spouse or children.