Six Surprising Facts About Retirement Confidence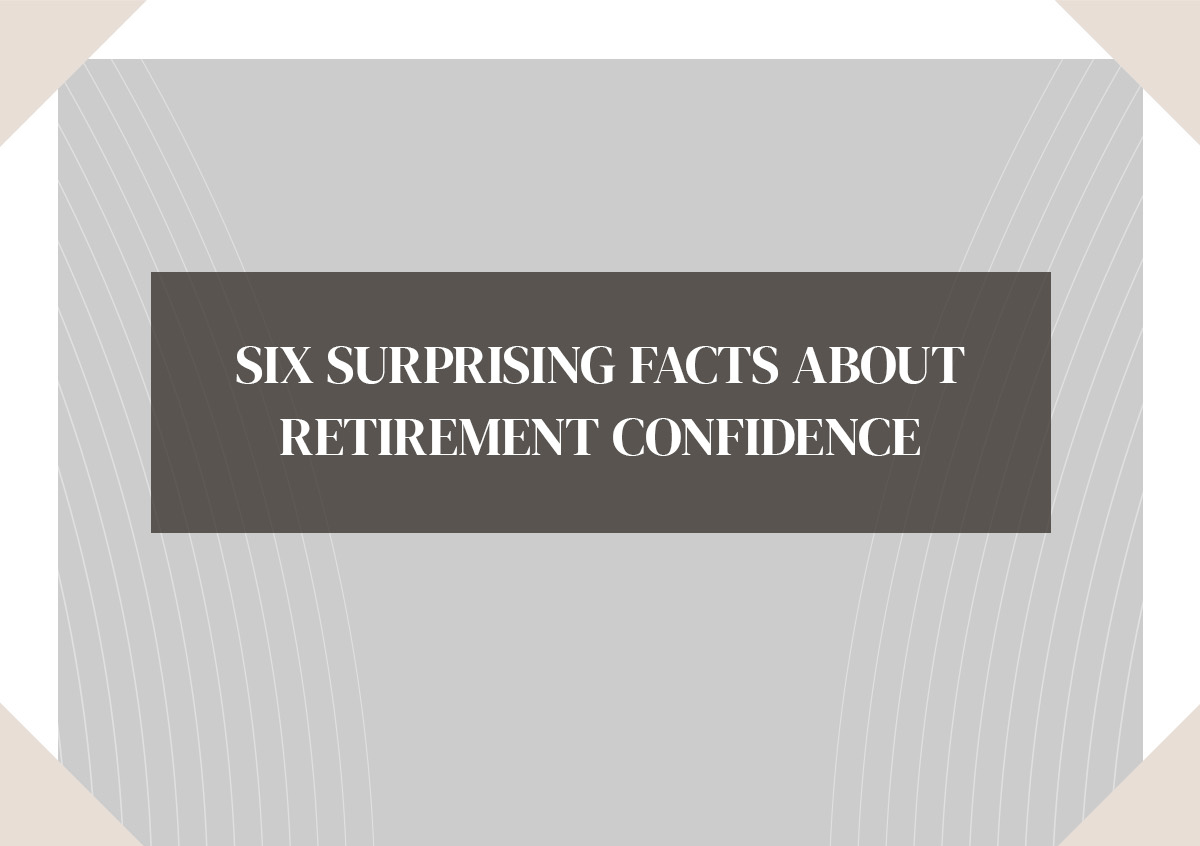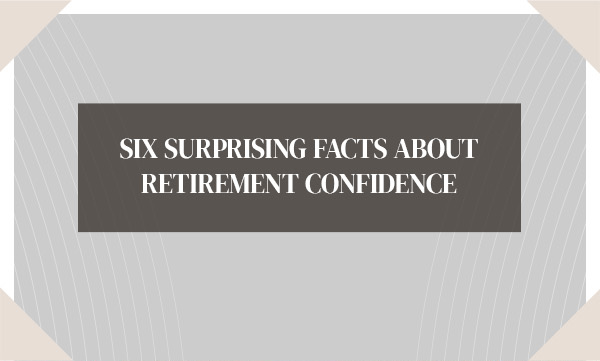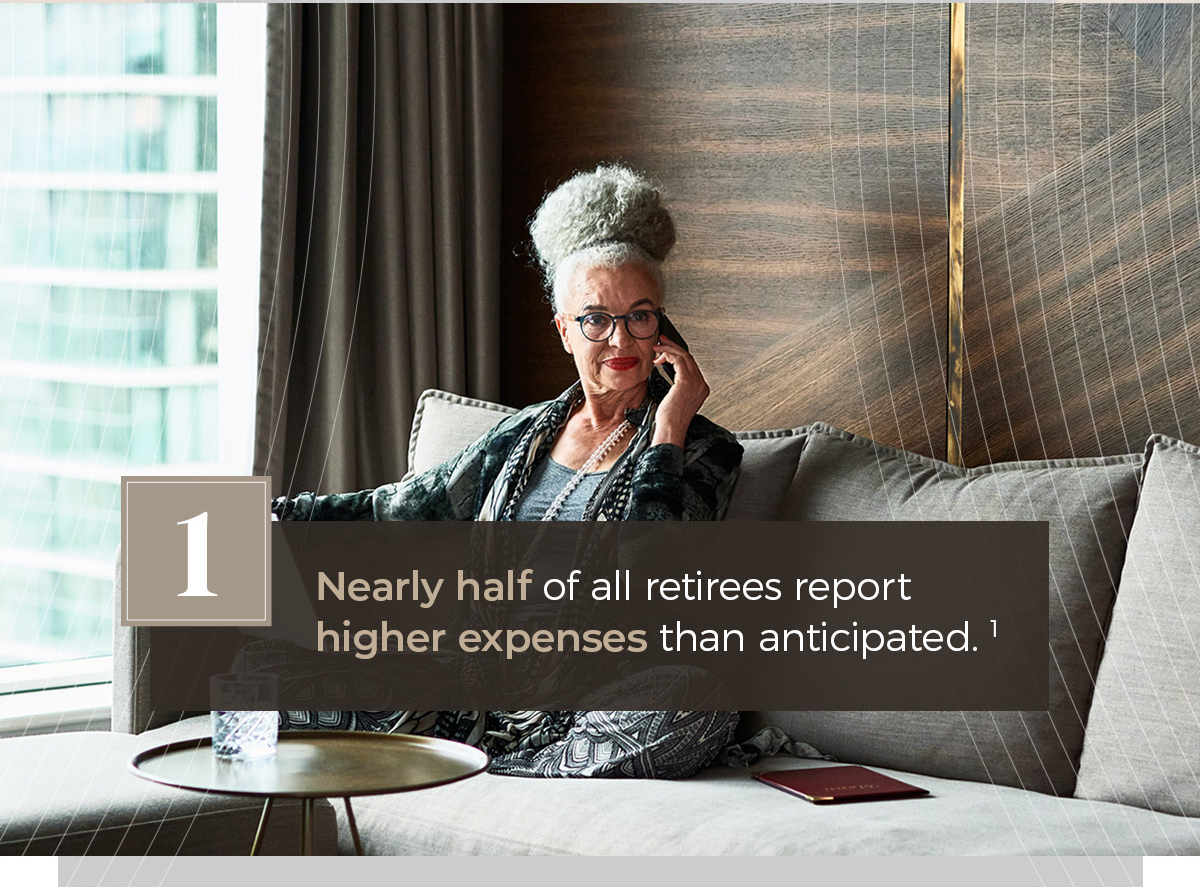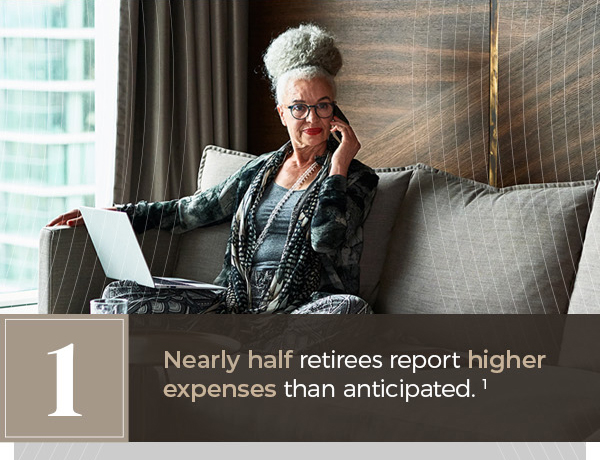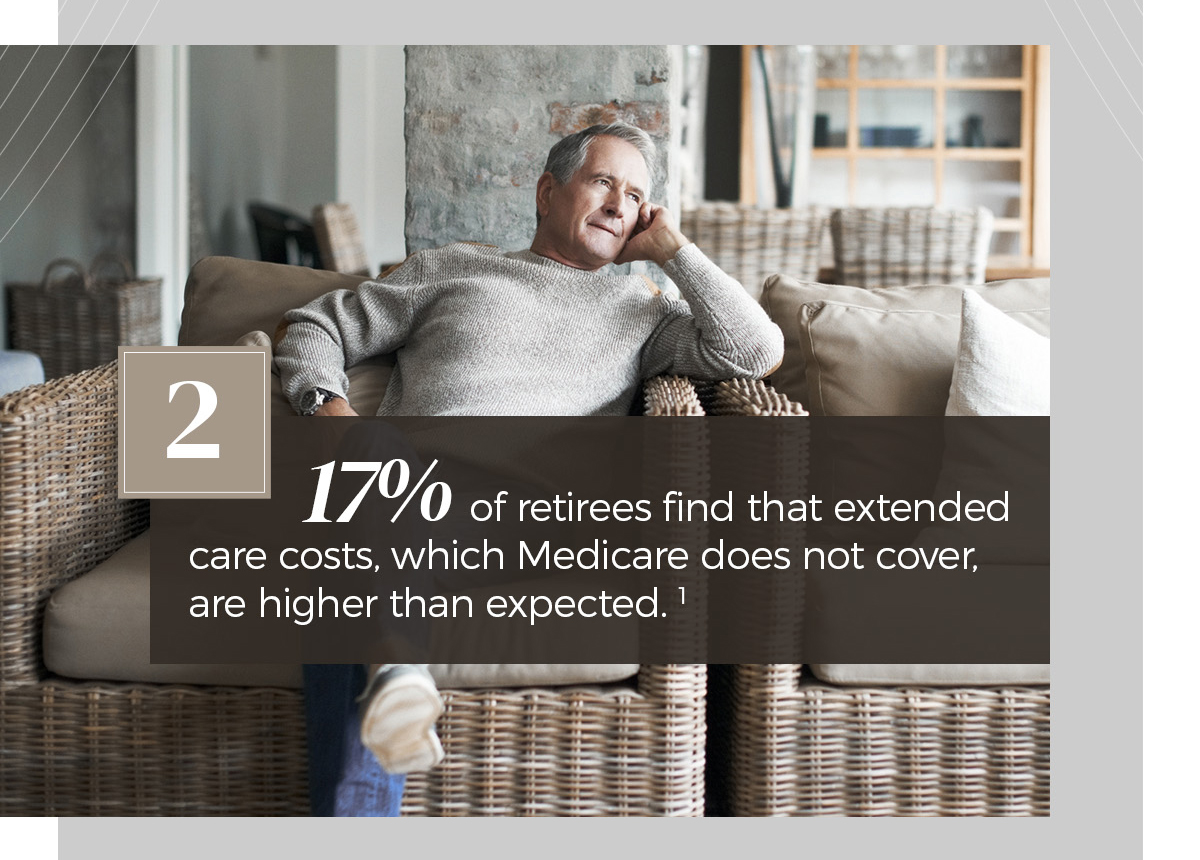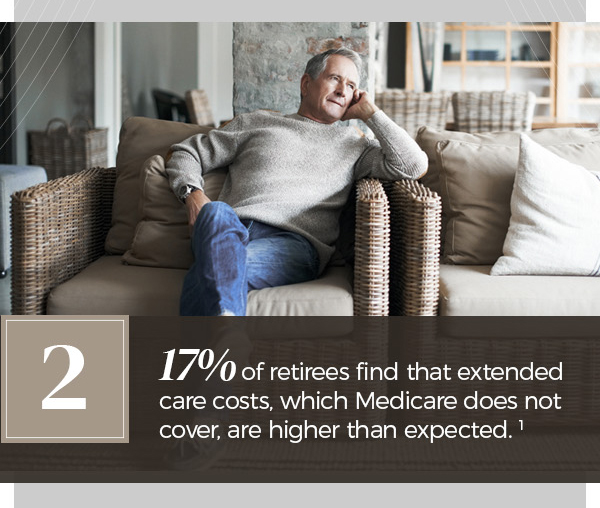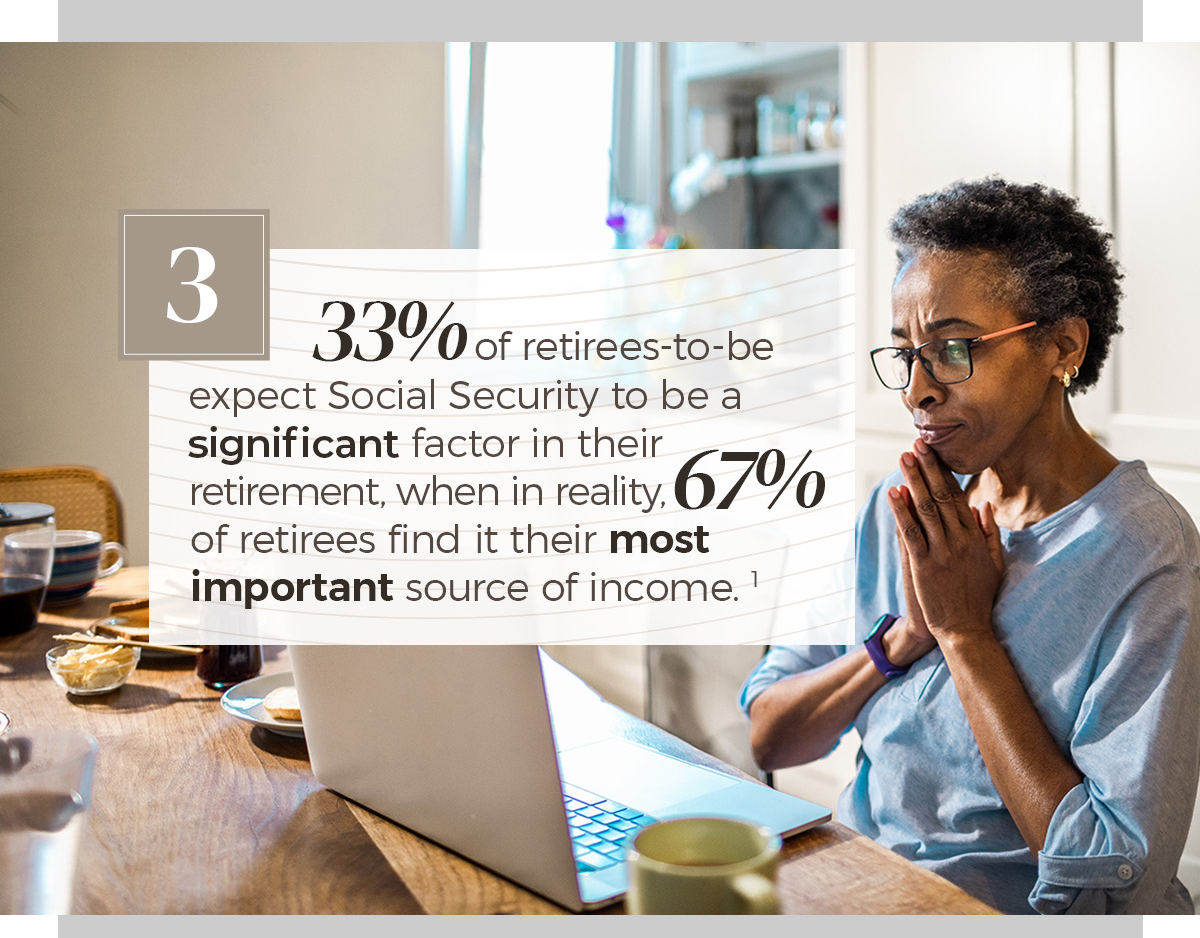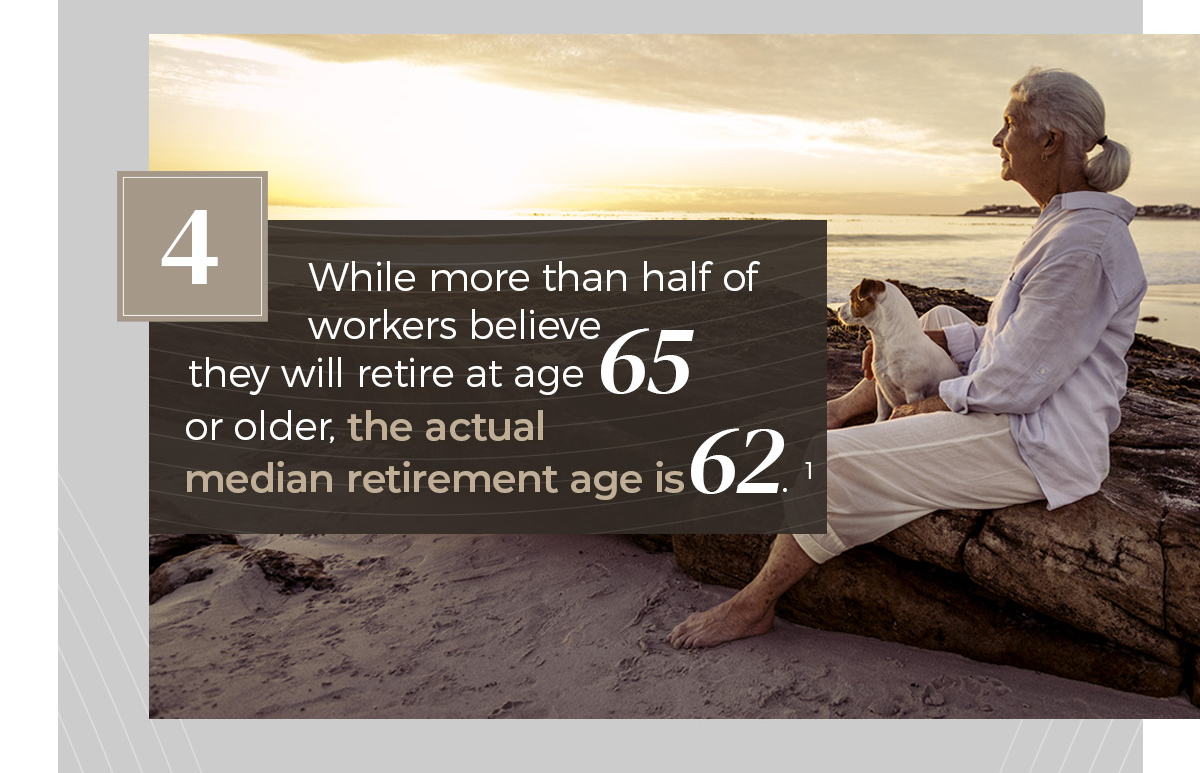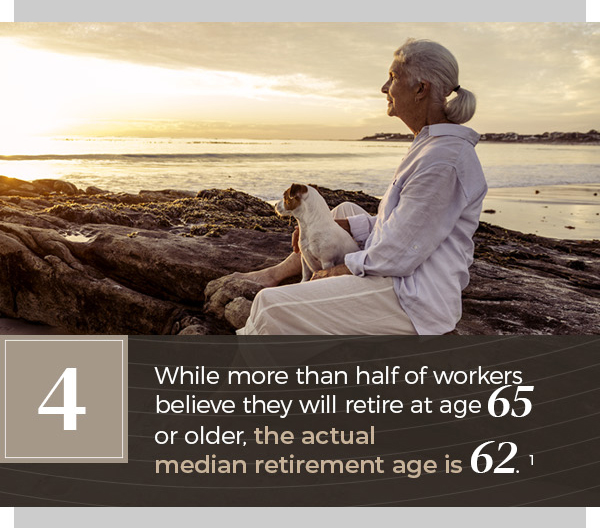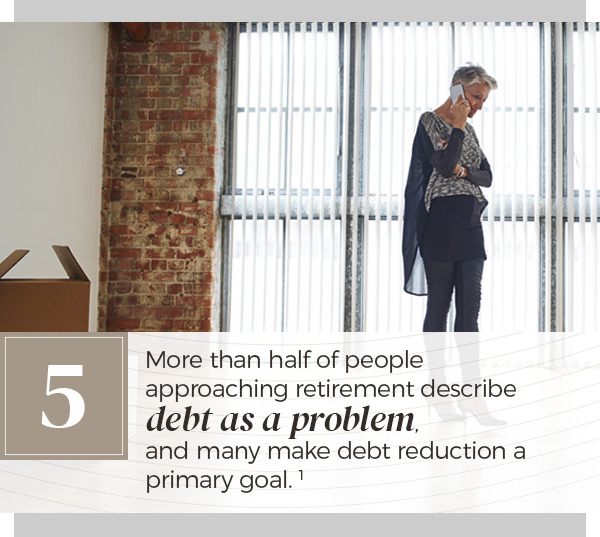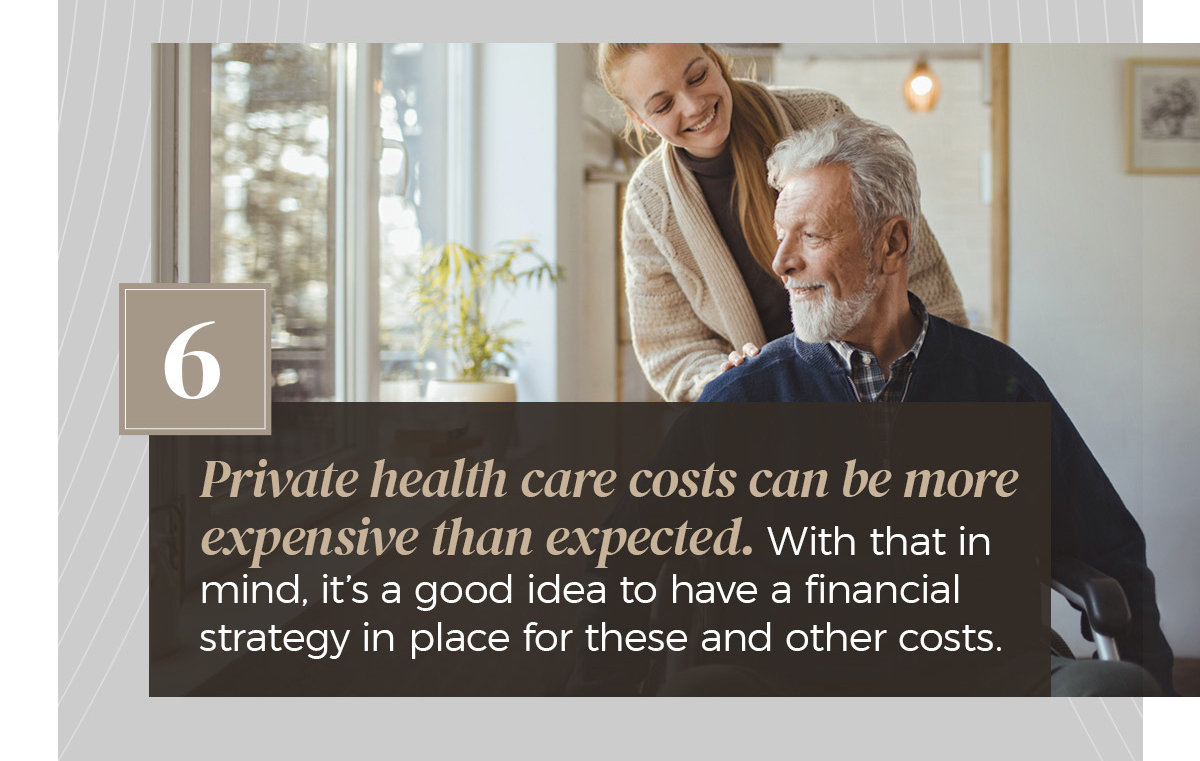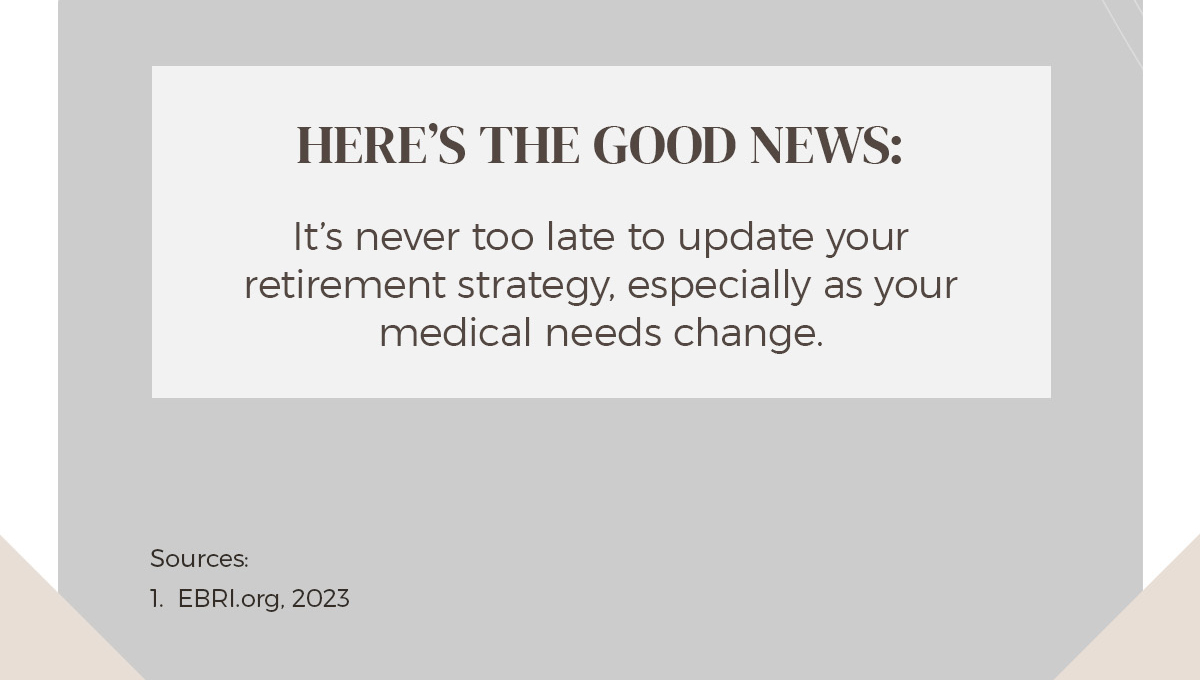 Related Content
Roth 401(k) plans combine features of traditional 401(k) plans with those of a Roth IRA.
This article can be a helpful guide when begin preparing for education expenses.
Do you know how long it may take for your investments to double in value? The Rule of 72 is a quick way to figure it out.