Data Thieves from Outer Space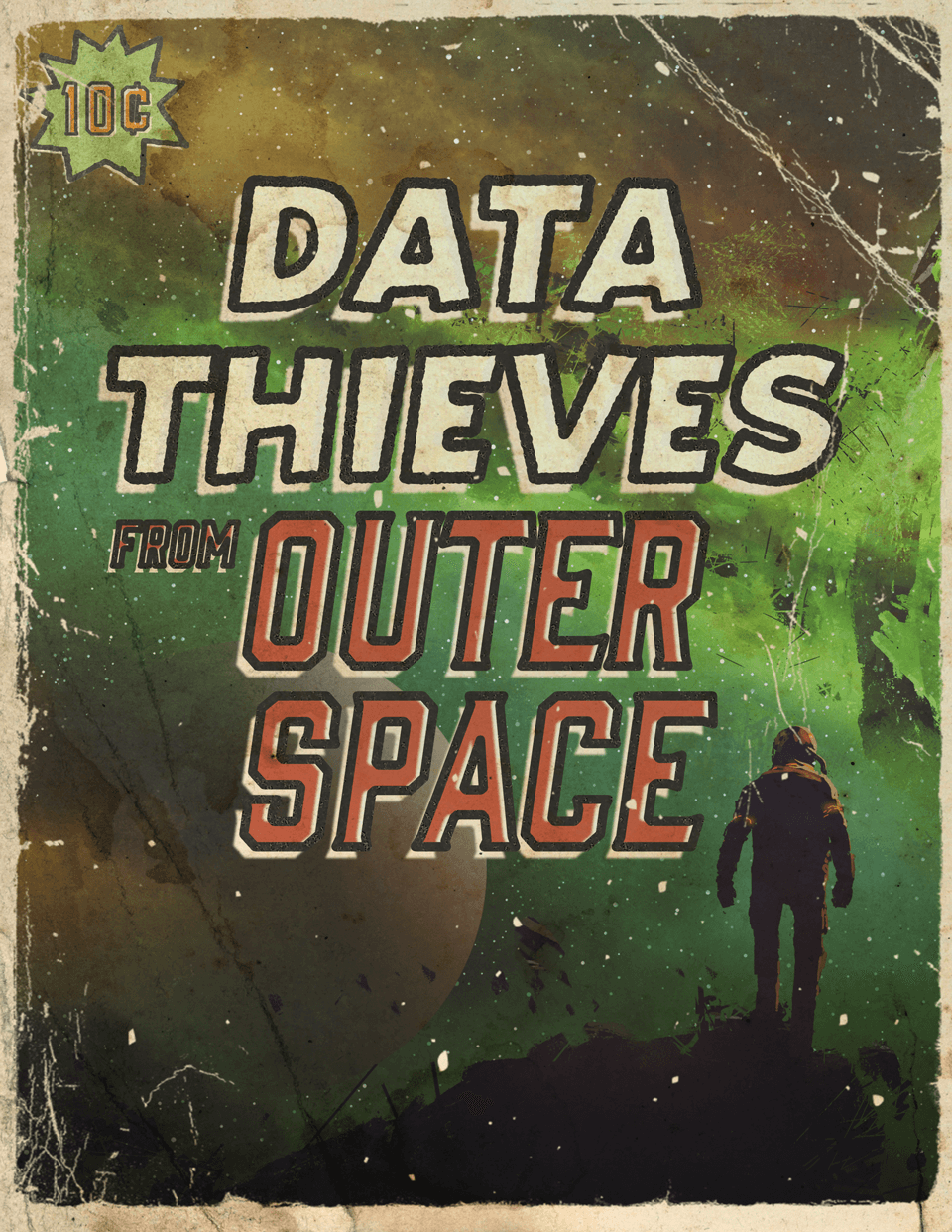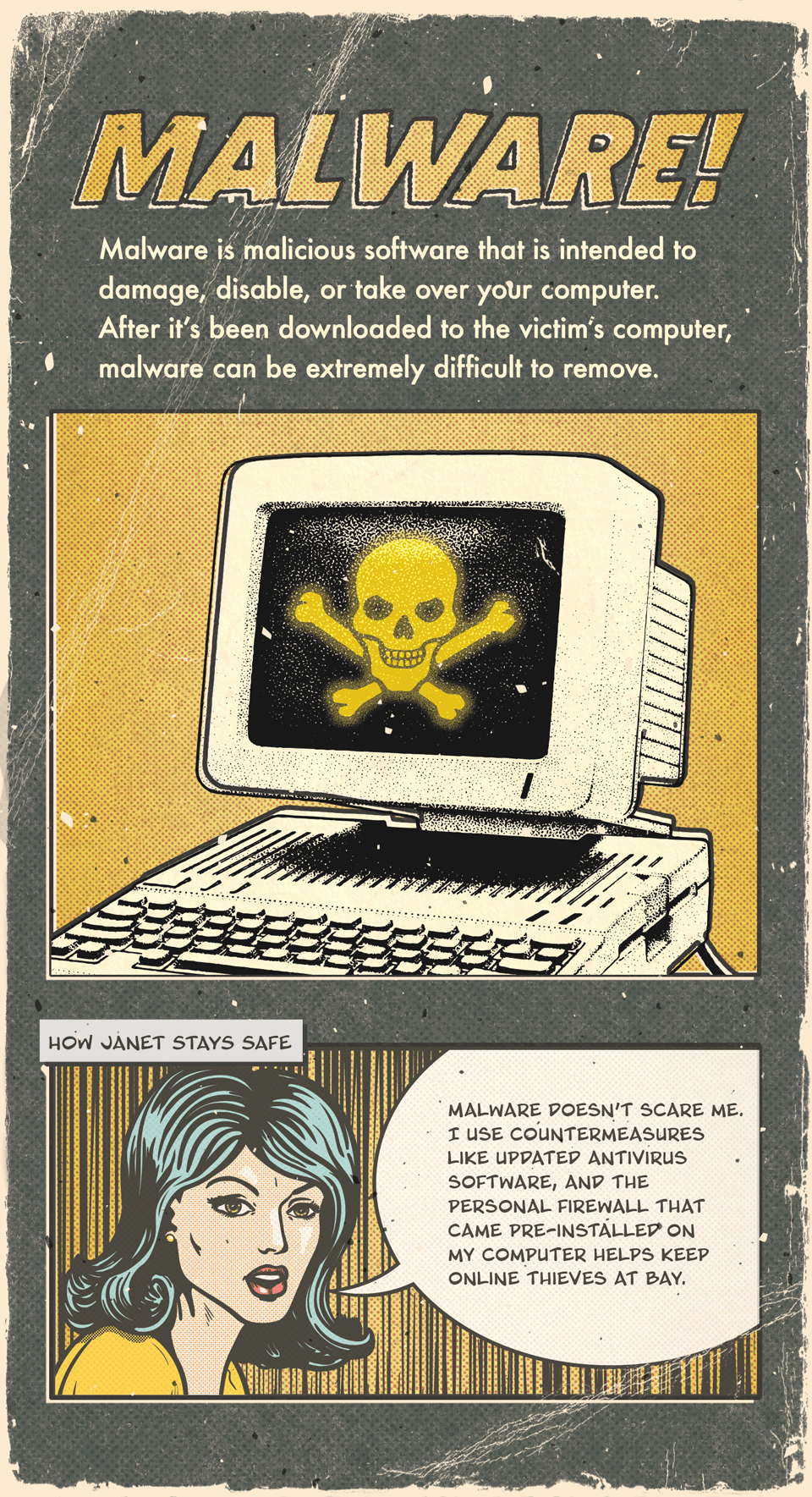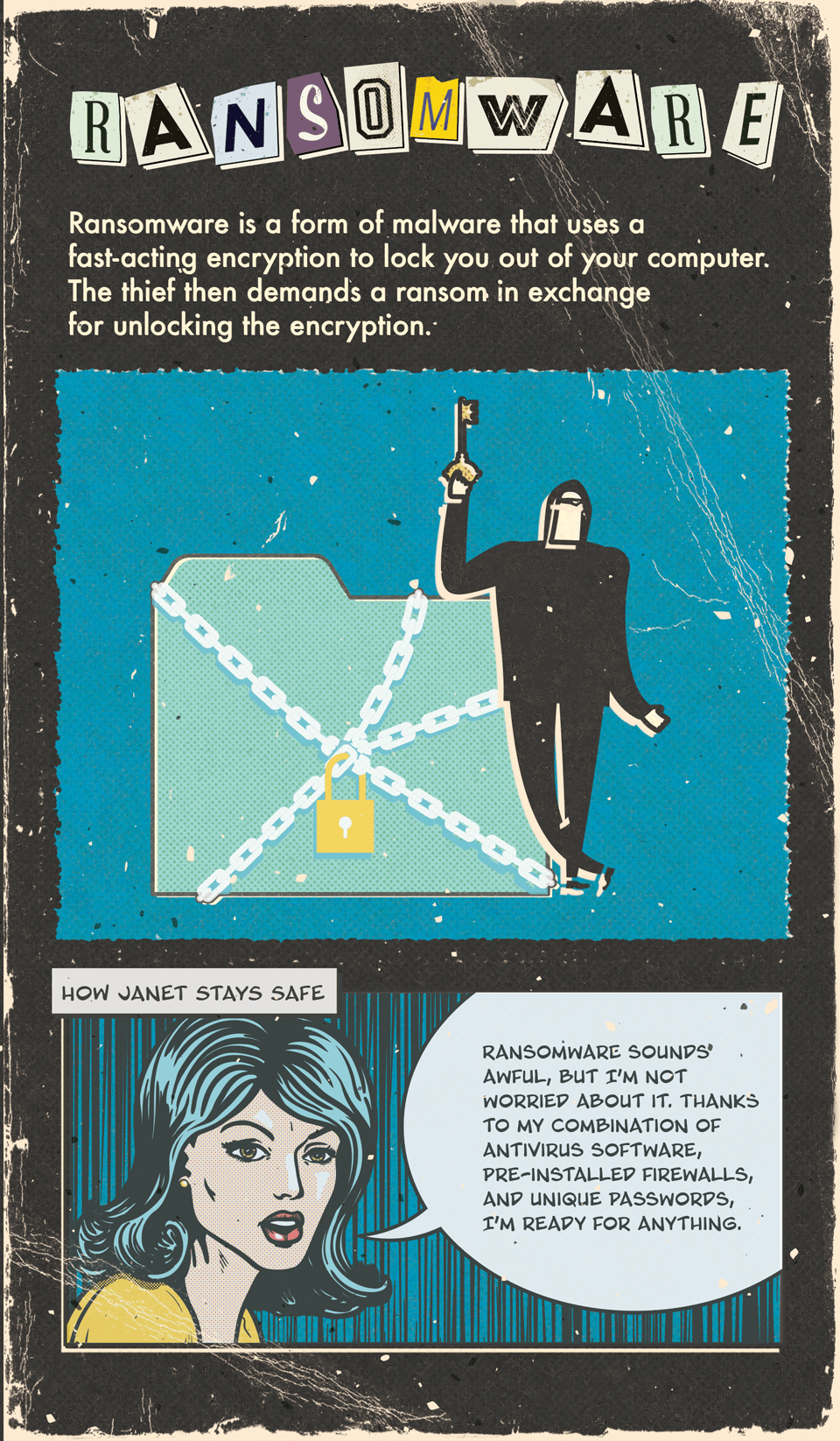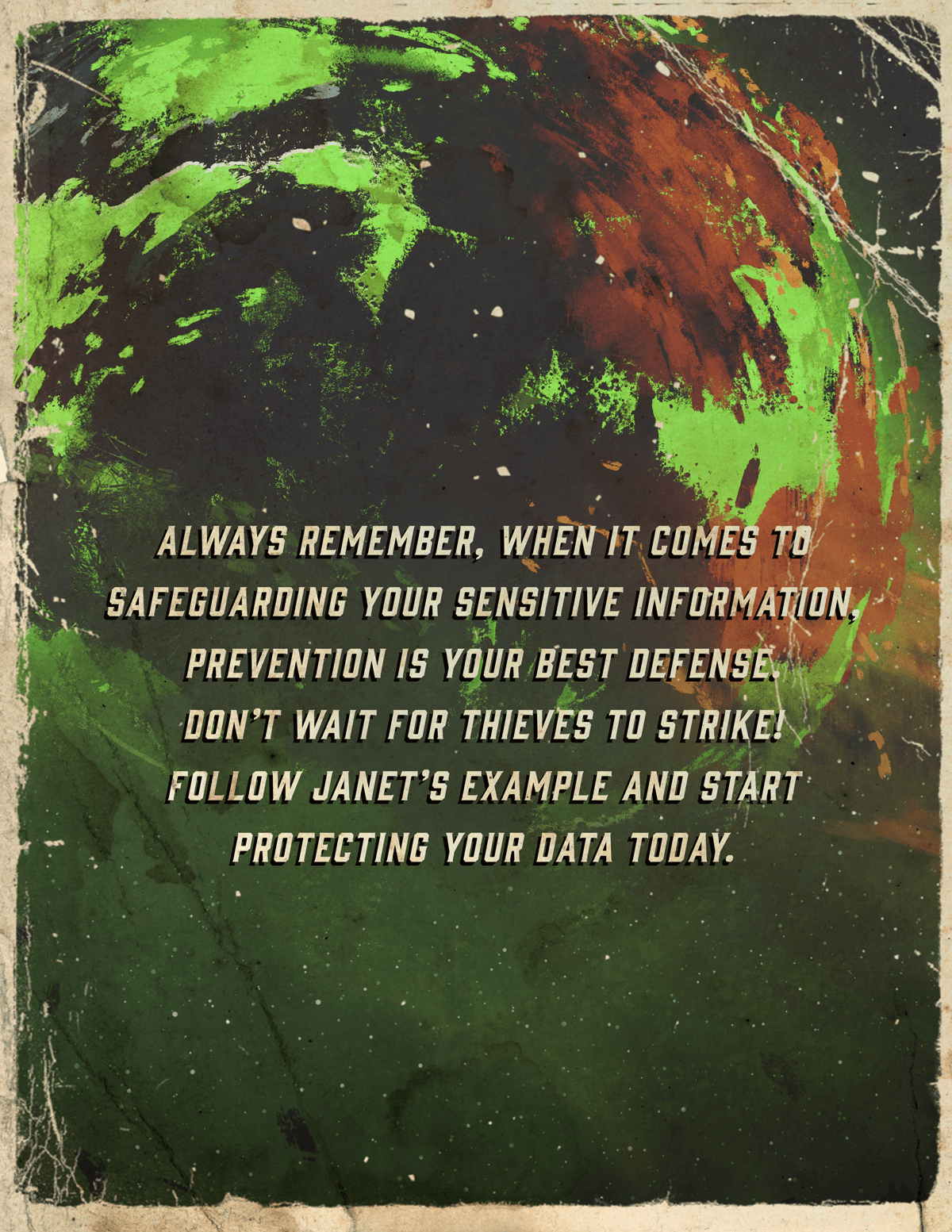 Related Content
The simplest ideas can sometimes make a massive difference over time. Enjoy this brief video to learn more.
The right executor may help ensure the distribution of your assets is done with as little upheaval as possible.
Thanks to the work of three economists, we have a better understanding of what determines an asset's price.