Life Insurance Myths: Debunked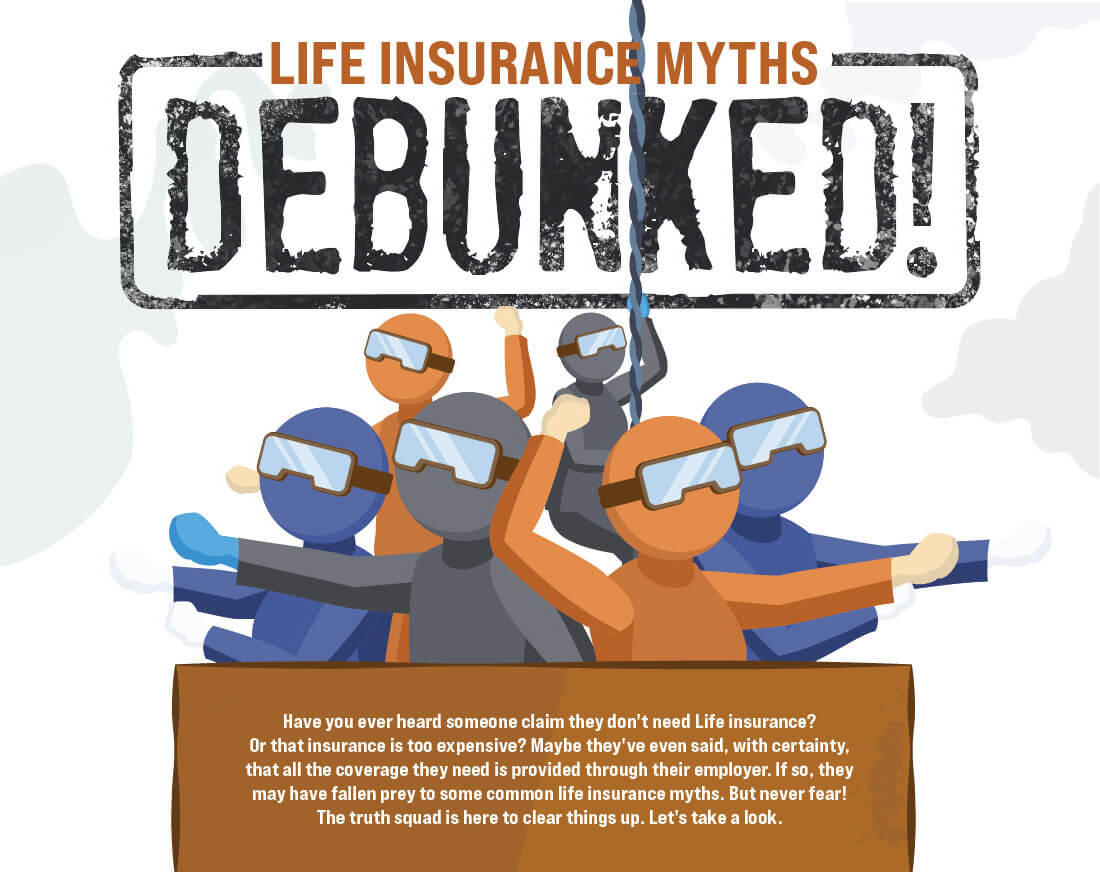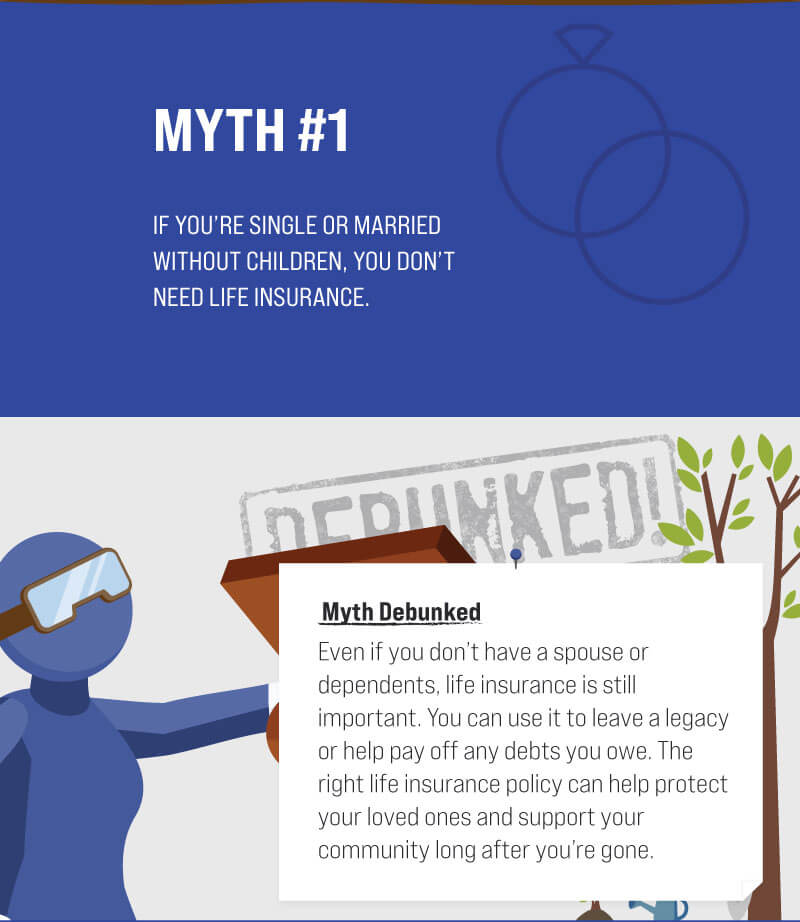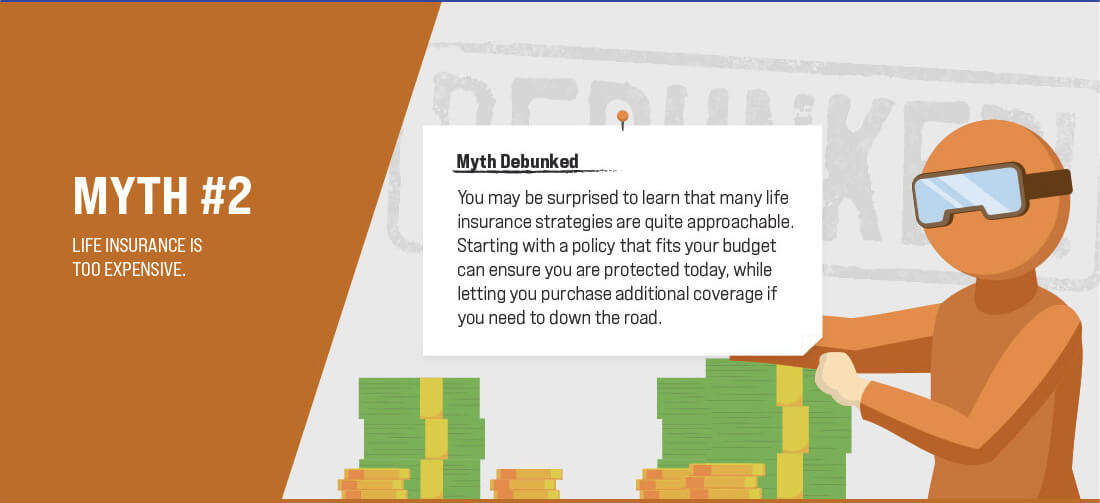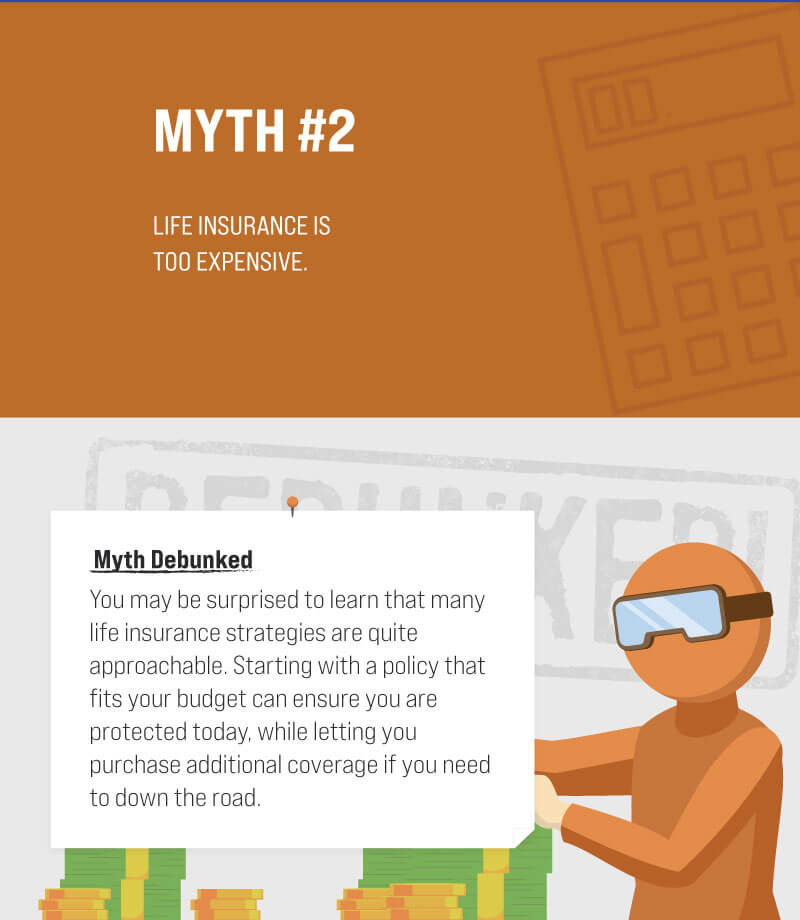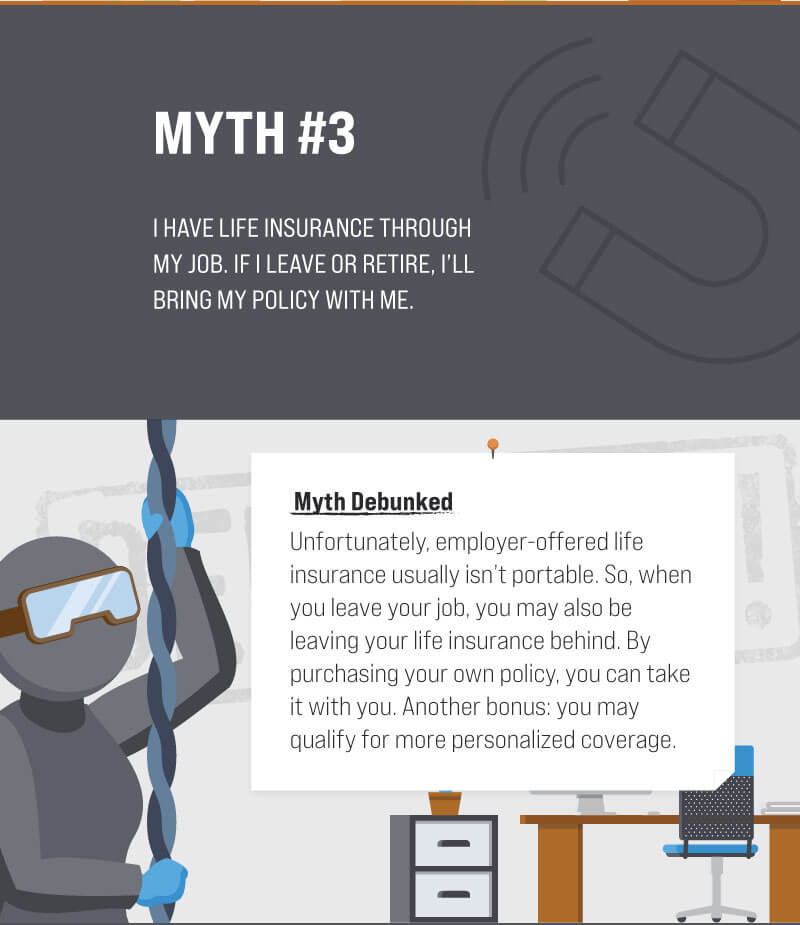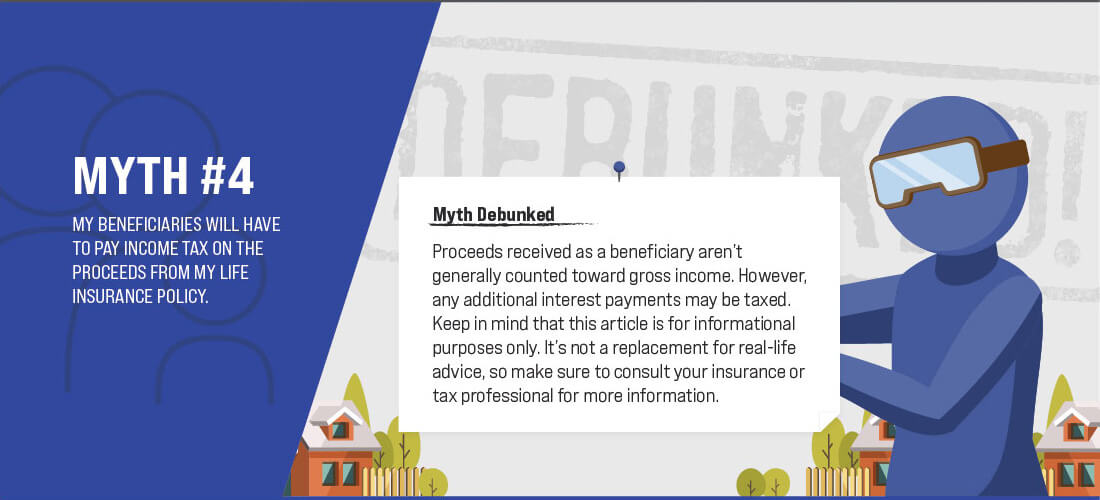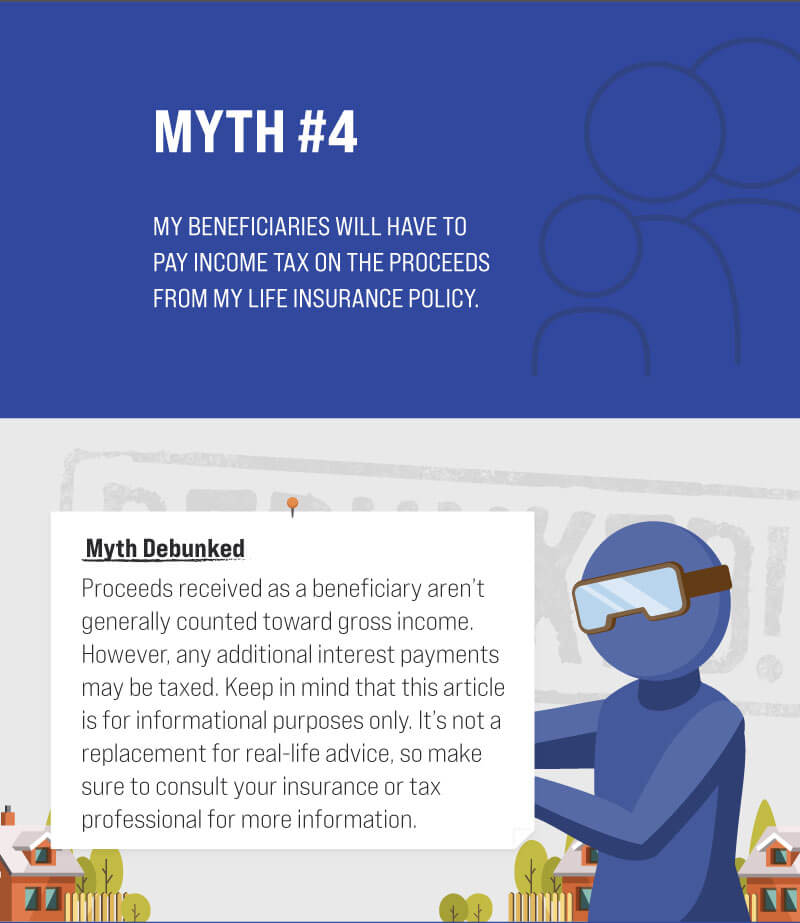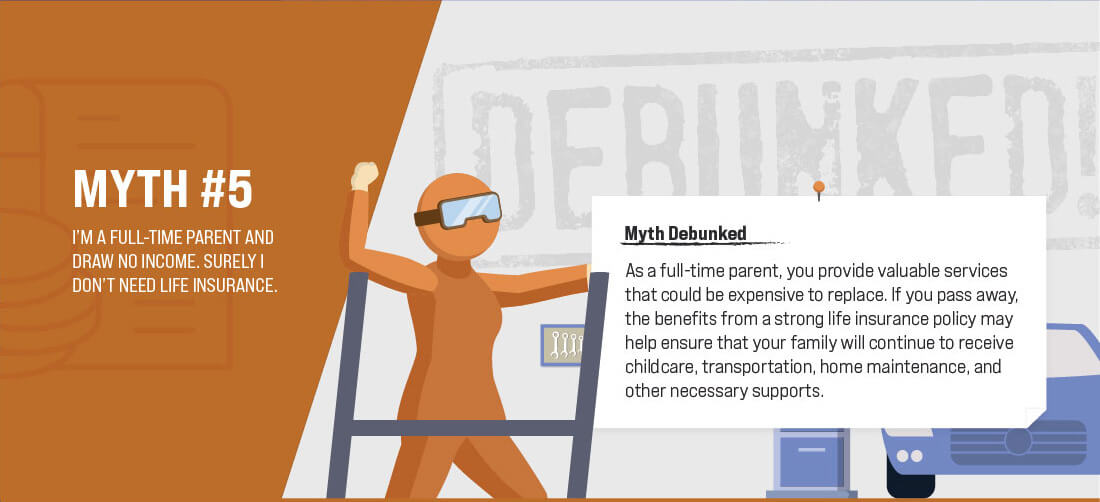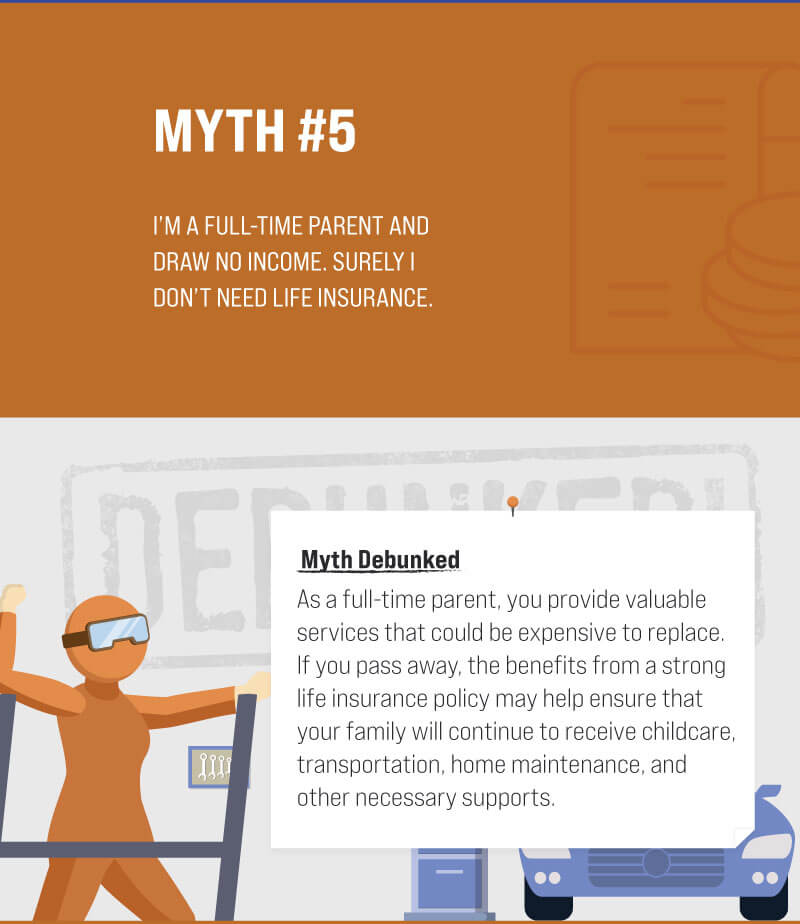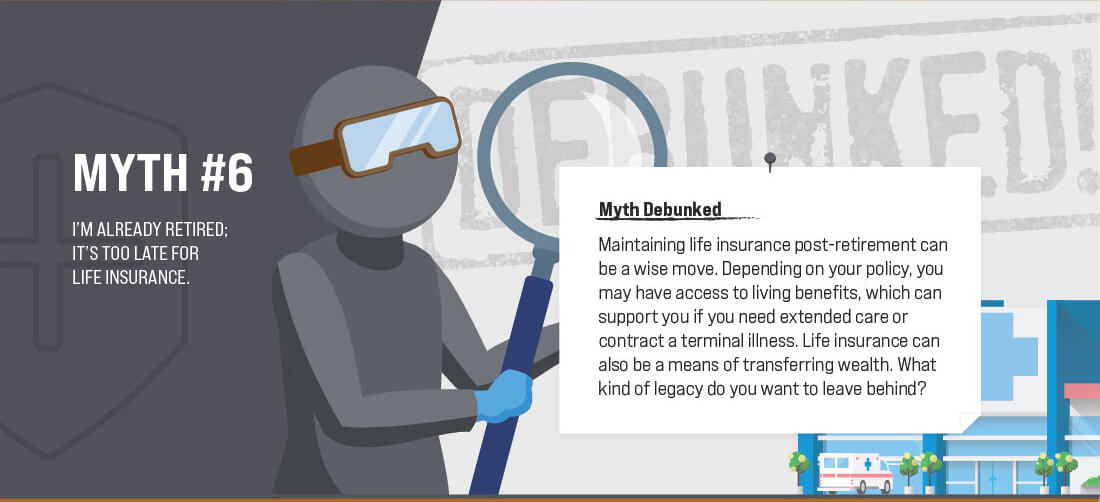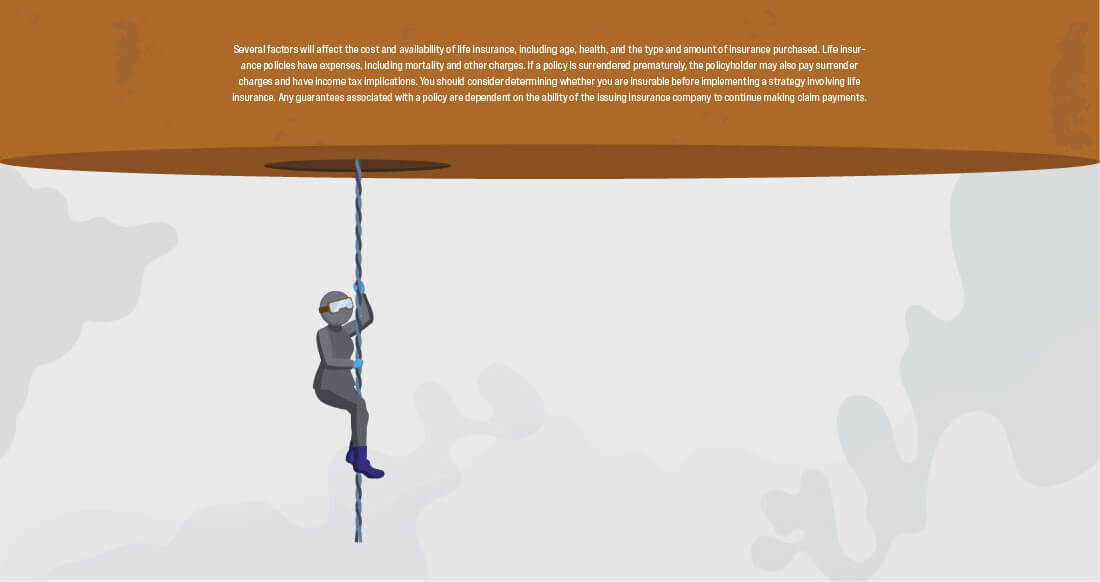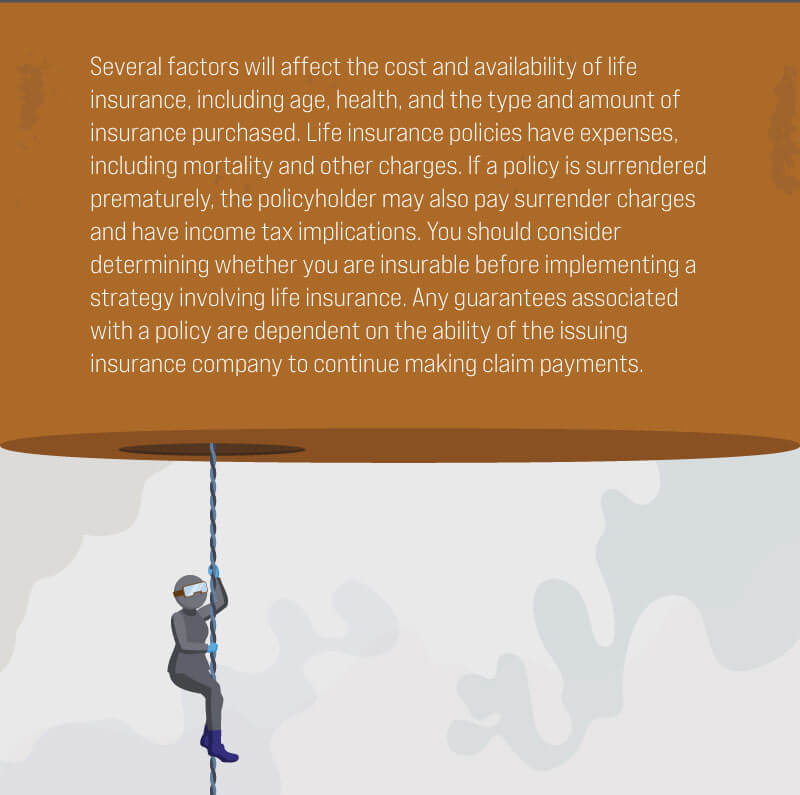 Related Content
Is it possible to avoid loss? Not entirely, but you can attempt to manage risk.
Gun owners need to make sure that their homeowners policy covers the full value of their firearm(s) as personal liability.
A look at 1031 Exchanges, a real estate investment strategy that may allow you to defer your capital gains taxes.